Controlled Drugs
As an experienced provider of supply chain logistics in the Pharmaceutical sector, Alloga is Home Office-approved and able to handle controlled drugs for licensing schedules 1, 2, 3, 4 parts I and II, and 5.
Secure Storage
Our controlled drugs storage solutions provide a range of temperature solutions.
Deliveries of controlled drugs or high value / high risk products are notified in advance. The secure vault is matched by the tight vetting of those select long-serving members of staff who are all DBS checked and authorised to access the facility to perform their duties.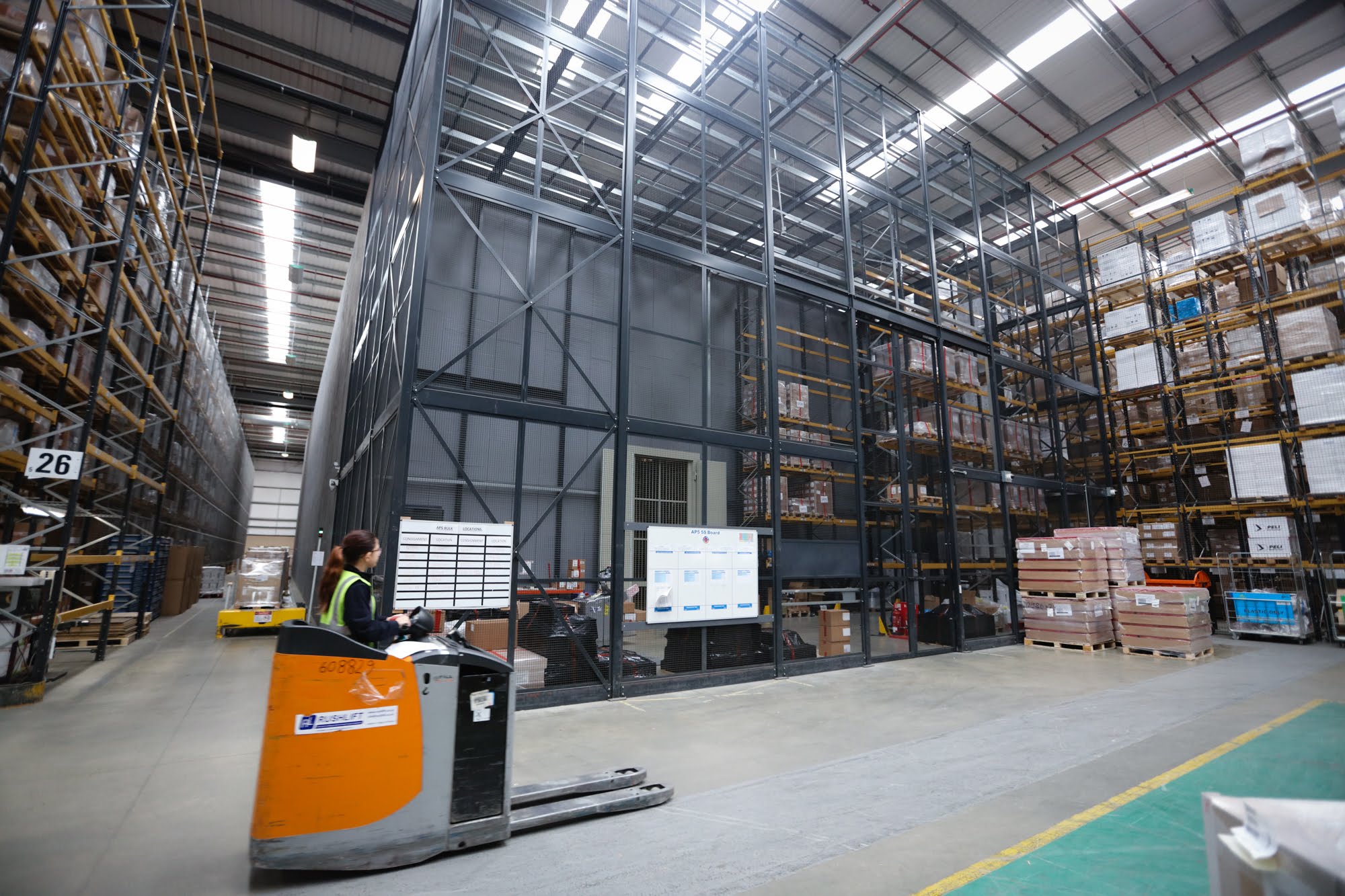 4,900+
Controlled Drug pallet spaces

6,600+
Refrigerated pallet spaces

162,000+
Ambient controlled pallet spaces
Controlled Drugs Logistics

1