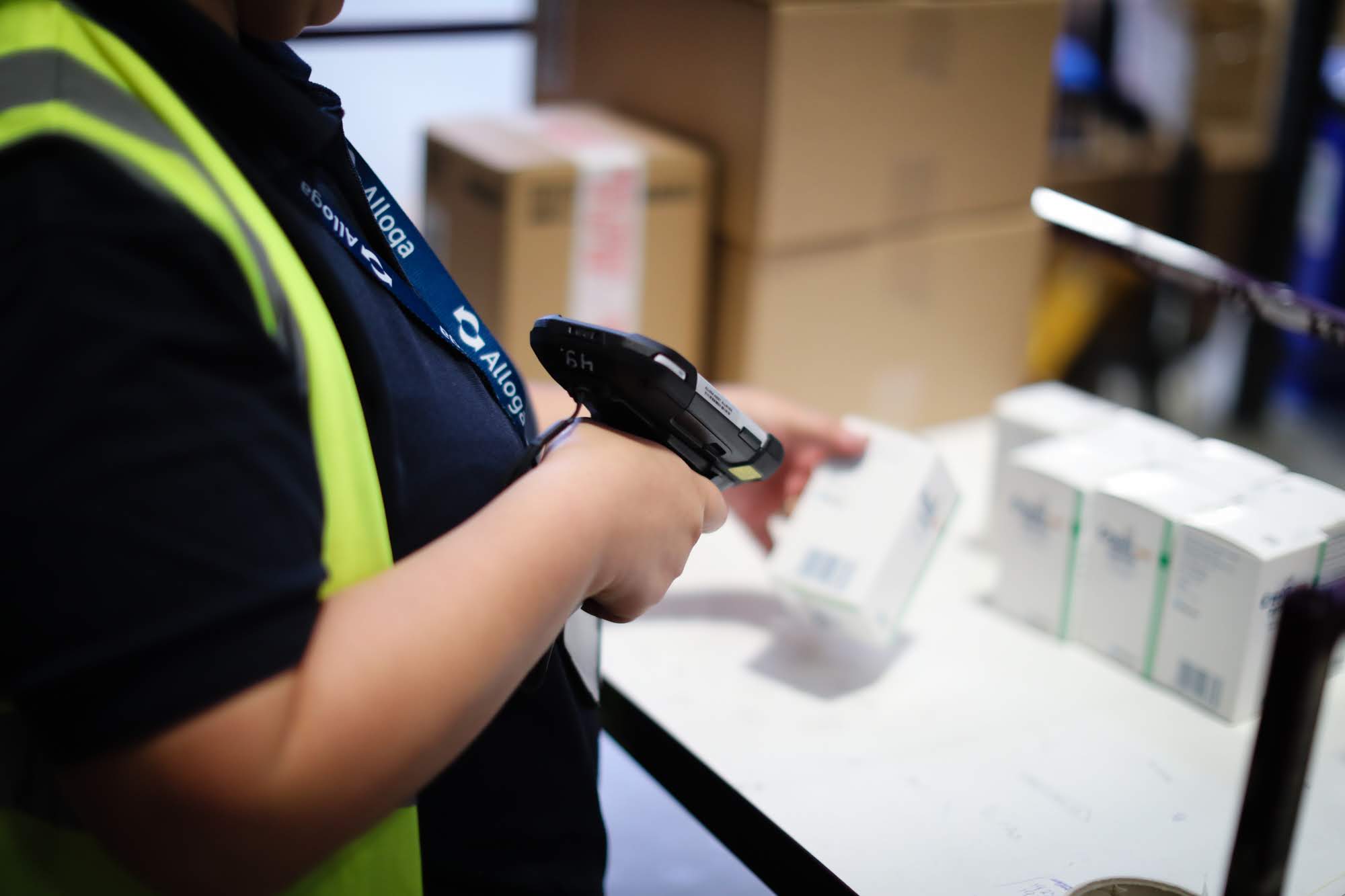 Pharmaceutical Serialisation
With the Falsified Medicine Directive (FMD) now in effect, Alloga is fully compliant with the regulated requirements.
FMD Compliance
Counterfeit medicines can be enormously problematic for the pharmaceutical industry, leading to the loss of patient confidence as well as lost revenue. The European Falsified Medicines Directive (FMD) went live on 9th February 2019, with the aim of reducing the number of potentially falsified medicines entering the European medicines supply chain.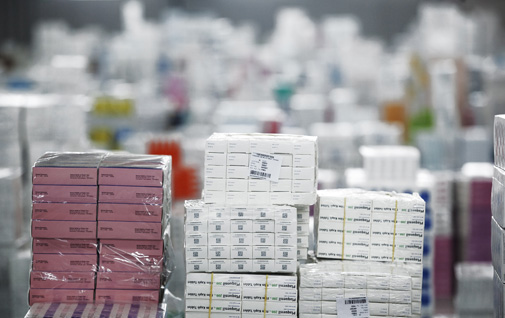 Verification & Decommissioning
According to the EU FMD, products must be verified and decommissioned by a hospital or pharmacy before being dispensed to the patient. Alloga can verify and decommission products on behalf of manufacturers for Article 23 customers. Institutions covered by Article 23 depending on the EU country include veterinarians, paramedics and emergency medical practitioners, hospices, prisons and nursing homes, amongst others.

1
Alloga's serialisation services for pharmaceutical products help manufacturers effectively manage pharmaceutical product decommissioning.

2