Sample Ordering
Quickly and easily order pharmaceutical samples with Alloga's app.
A Complete Sample Ordering Solution
The Alloga Sample App Solution offers a simplified way for representatives to order samples for Health Care Professionals (HCP). The App captures the HCP's order and authorisation; whilst providing sample traceability during fulfillment, volume limits per representative and site.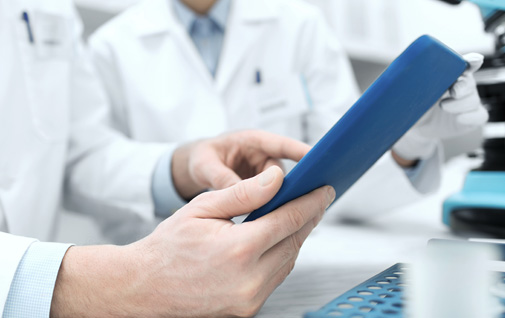 Simplicity & Flexibility
Cost effective, quick and easy to use; representatives no longer need to input orders using timely paper based documents; making representatives more efficient in sample ordering. The App is downloadable to any smart device.
Safety & Reliability
Samples are stored and delivered following GDP guidelines ensuring products remain safe and effective. Sample volumes can be controlled by representative or per institution preventing over spending.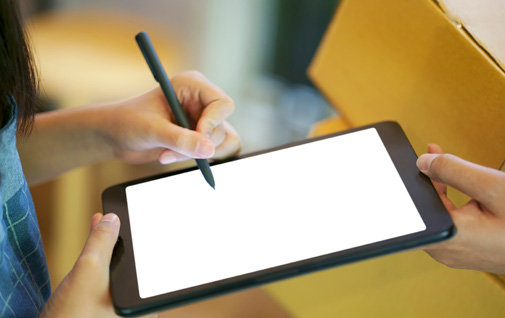 1
The representative creates the order via the App, that order is then confirmed by the HCP's signature onto a phone or tablet.

2
Each order is sent directly to Alloga to be processed and delivered to the hospital or clinic the following day.

3
Each order received via the App follows the same quality controls and procedures as a standard order, any temperature controls required are used, and the product handled to regulatory guidelines.