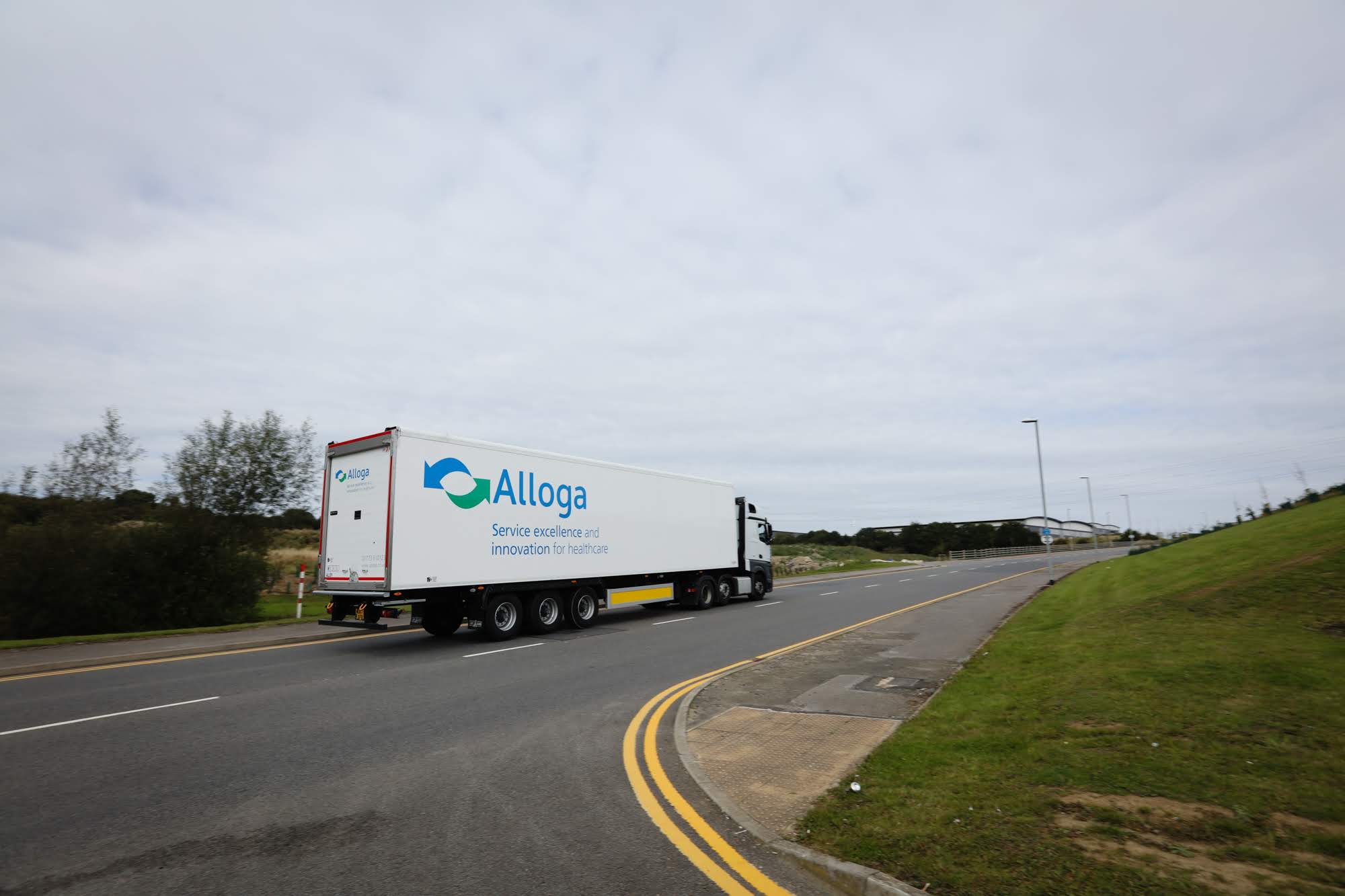 About Us
Alloga UK is a supply chain and logistics service provider, offering service excellence and innovation to the healthcare industry.
Who We are
Founded in 1996, Alloga UK is a specialist in logistics solutions for healthcare, and part of Alliance Healthcare.
With over two decades experience in healthcare logistics, Alloga UK has used this expertise to support clients with a wide range of healthcare products, specialising in pharmaceutical, healthcare, veterinary, medical device and consumer products.
Our client list includes some of the largest blue-chip pharmaceutical companies operating in the UK. With consistent growth through exceptional quality of service, our goal is to strengthen our position as the UK's leading healthcare supply chain service provider.
Our multi-user environment supports over 150 clients, including over 30 of the top 50 pharmaceutical companies. Our client base ranges from major international pharma companies to small, start-up businesses, all of whom benefit from the same levels of care and expertise. Clients benefit from our scale and expertise, without the regulatory burden, fixed costs or issues associated with running their own logistics. Alloga UK clients are in safe hands and can concentrate on growing their businesses.
With now over 1,300 employees, across our eight warehouses Alloga UK offers a full range of storage facilities from ambient, ambient-controlled (15-25°C), chilled (2-8°C), aerosol storage, frozen, cryogenic and other specialised high security products for controlled drugs and high-value lines. This allows us to offer the most comprehensive range of logistics solutions in the UK for healthcare.

Our Vision
Our vision is to continuously deliver value and strengthen our focus on quality-driven solutions, service excellence and our company strategy is built on our three key pillars. Focus on enhancing processes that provide the excellence demanded by our clients whilst providing industry-leading quality.

Applying new methods to improve our efficiency and compliment the quality of our service and solutions. Implementing new innovative solutions and services that support our client's future needs.

Join the Team
As a destination of choice for many logistics professionals, Alloga is an ideal place to kick start your career. Learn more about Alloga's pharmaceutical logistics positions.
Careers