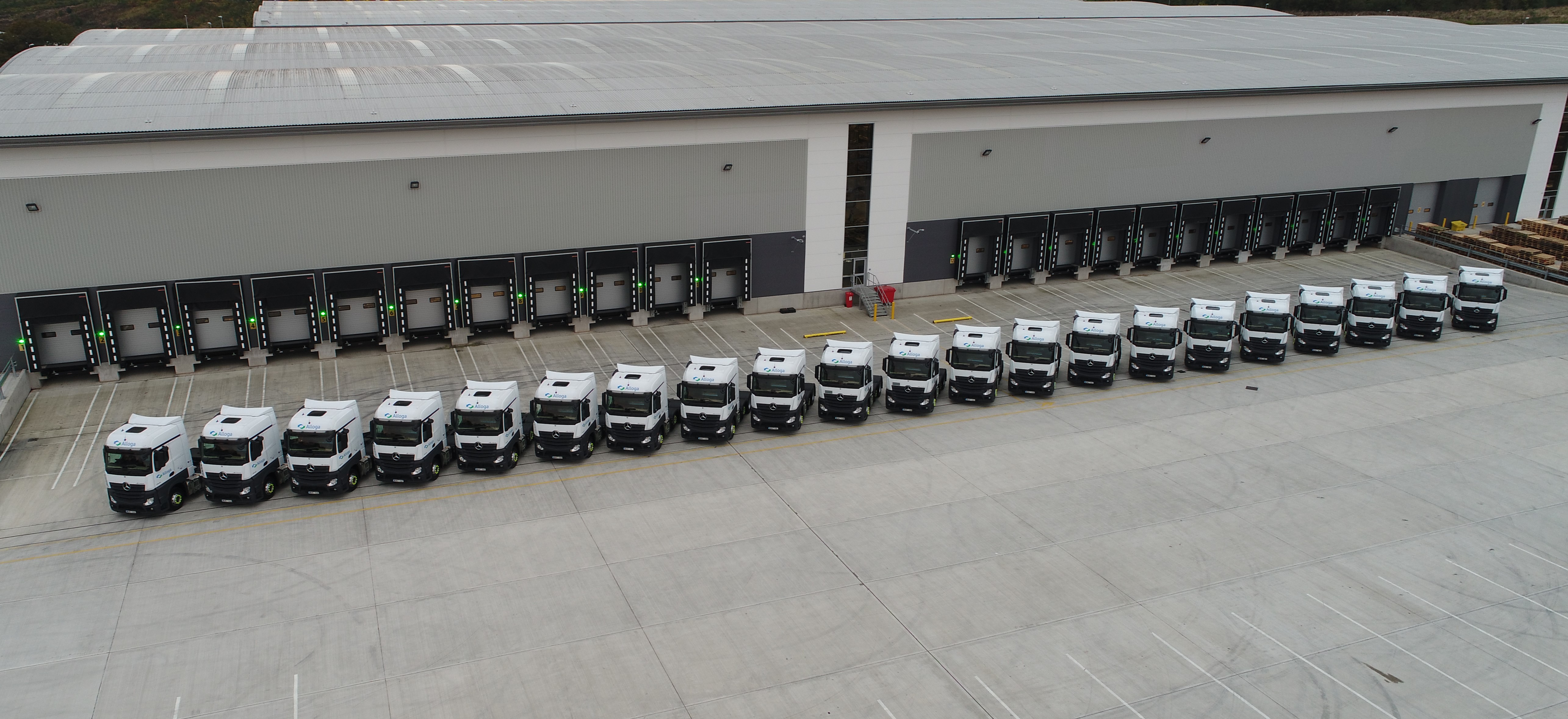 Our Locations
Alloga offers a Pan-European pharmaceutical network. At both a country and central level, we offer a breadth of experience in healthcare logistics providing services that are specific to the in-country or regional requirements.
Pan-European Delivery Capability
Alloga's international healthcare supply chain network offers pan-European delivery capability, providing contract logistics services that are specific to your needs. With local warehouses, local talent and local market knowledge, our international logistics network enables you to build sophisticated supply chain solutions that work for you and your customers, whether you're working in one country or across many. Whatever your customer needs, wherever your customer needs it, Alloga offer the best possible service through our international healthcare supply chain expertise.
Business Partners
Alloga offices operate 100% under the Alloga brand. Alloga Europe Partners are companies that we have acquired a percentage of in order to broaden our outreach and improve our regional services from an operational perspective.

Head office address:
Alloga,
2 The Heights, Brooklands,
Weybridge,
Surrey,
KT13 0NY
England
If you have any questions about Alloga or the services we provide, go to our contact form.
Get in Touch