Partner Portal
Partner Portal is a cloud-based solution for all clients' data needs. Whether it's stock levels for business analysis, order creation, shipped order reports, or order updates - all data is there to access whenever needed.
Complete Stock & Order Information
All your data in near real-time to provide access to updated stock and order information, 24 hours a day 365 days a year. Partner Portal enables clients to set up safety stock limits, which helps clients to prevent stock levels dropping below set limits, as well as stock level notifications to keep the client informed of when they may need to resupply. For full service clients, Partner Portal provides full order processing information and ordering capabilities.
Customised Views & Reports
Create customised reports and screens known as 'workspaces'. Filters can be applied to these views to create a workspace containing lines of a certain product, stock levels for that product, and much more.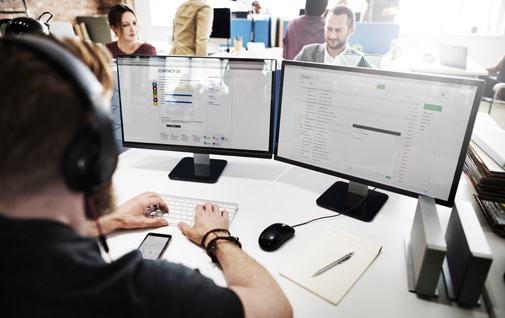 Visibility
Partner Portal keeps clients updated with their orders with status updates, packing lists and traceability from the initial order to proof of delivery ensuring that you have access to all the supply chain information required.
Proof of Delivery
Clients can download a signed delivery confirmation (PoD) of their order and see exactly when their order was received and who received it.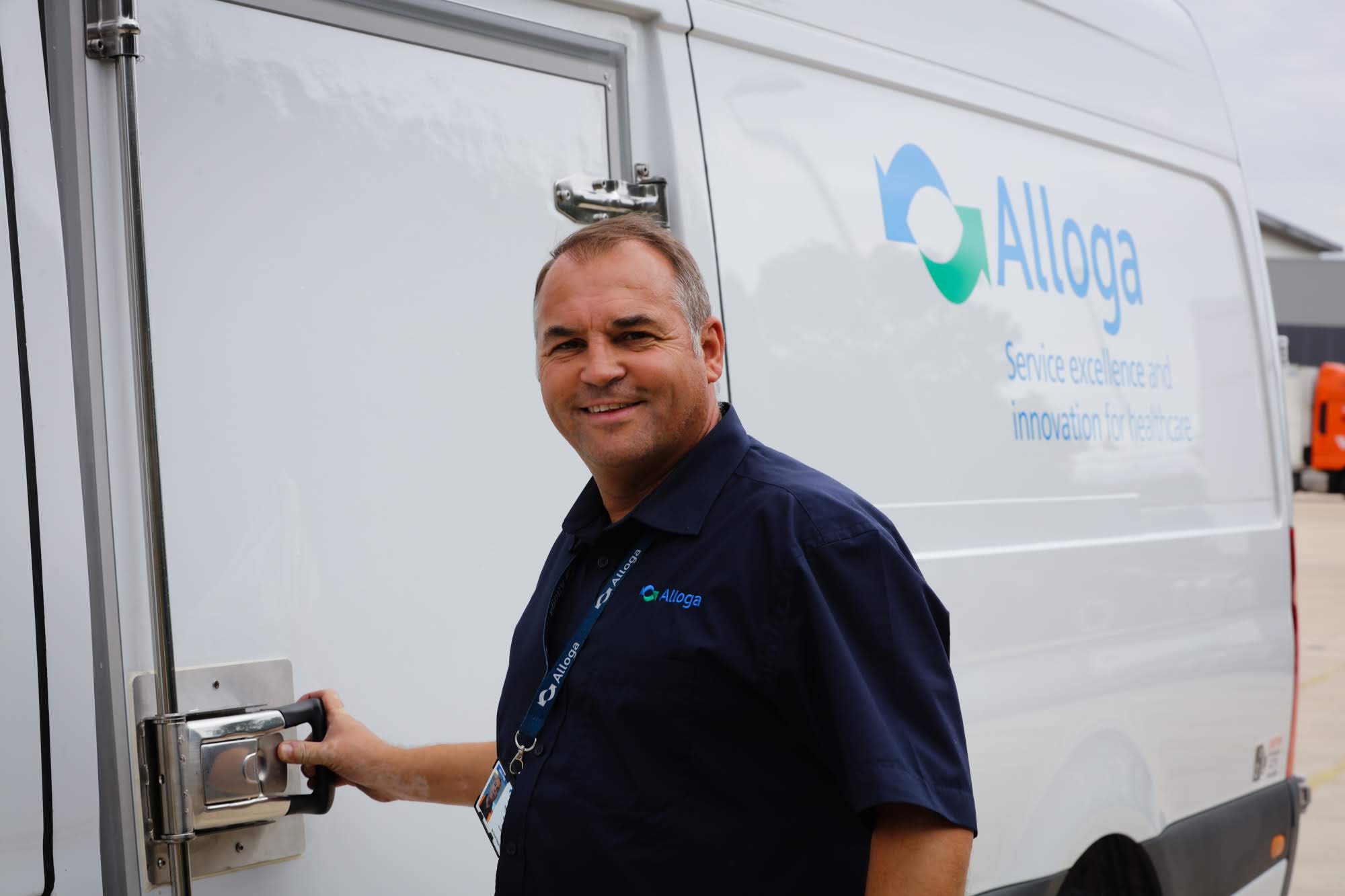 Speak to a Specialist
Partner Portal is an online platform so requires no integration work. All that is required is for our IT team to create a new user login and allow access.

More Technology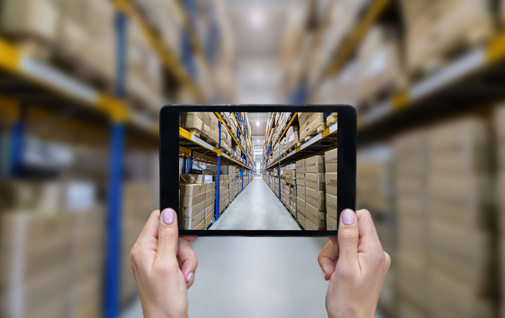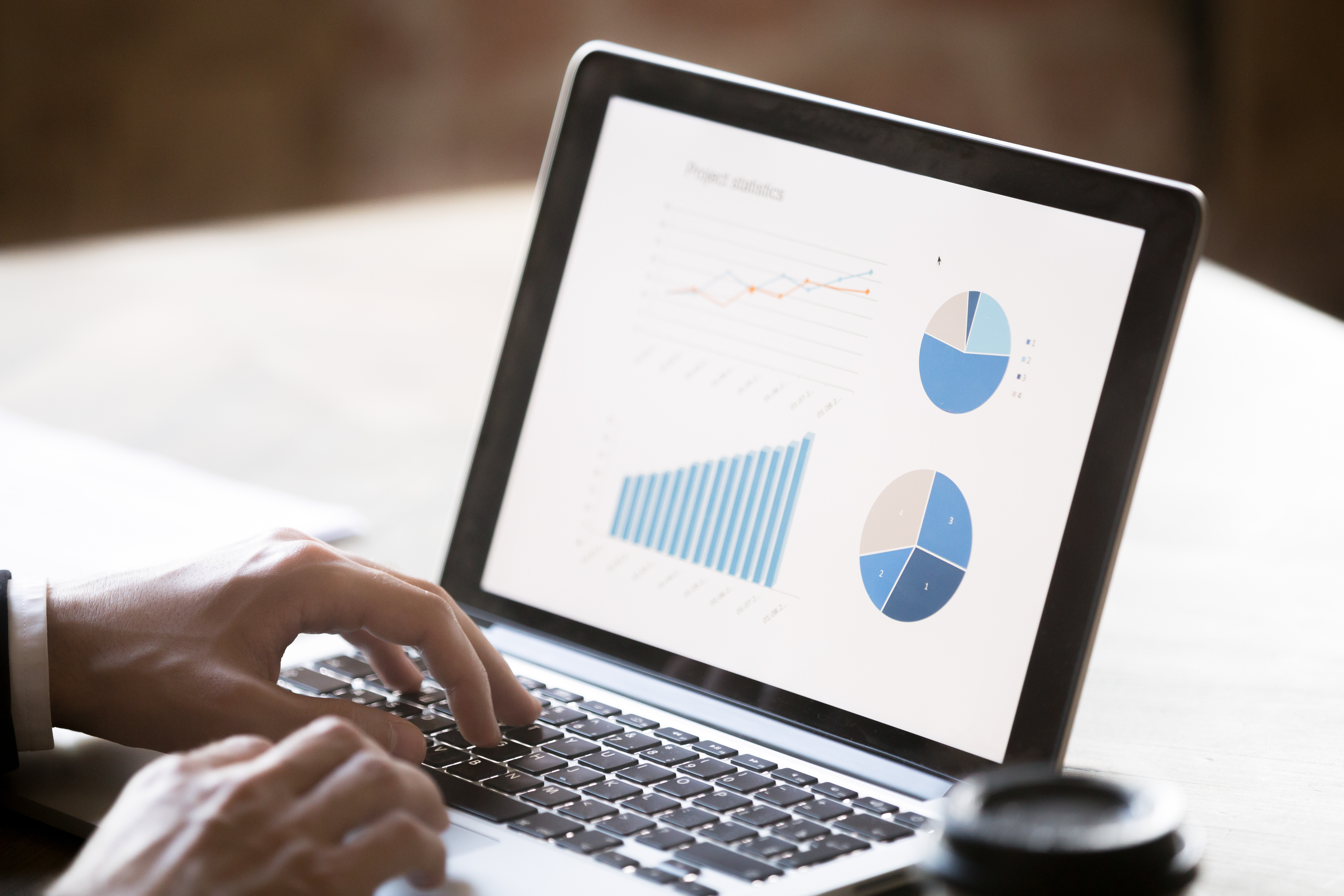 "The Alloga UK team guided us through the whole set up process and their IT team made the integration of our Sage system to their warehousing system a success even when they were up against a tight schedule. Since going live with Alloga UK, MASTA has seen a significant improvement in the delivery service and stock control; the Alloga UK Portal saves hours and is very user friendly."
Supply chain manager, Masta