Pharmaceuticals
Alloga is a provider of end-to-end solutions for logistics in the pharmaceutical industry. From pharmaceutical warehousing to packing, distribution and labelling, Alloga's integrated services help you provide the best possible service to your customers.
Pharmaceutical Supply Chains
Shifts in technology, economics, and social demographics are transforming the global pharmaceutical market. Areas of medical need are emerging at a fast pace, while new and innovative, highly-specialised drugs are constantly being developed.
These drugs often have very specific storage, handling and dispensing requirements, necessitating in-depth knowledge of the pharmaceutical market. Through years of experience in the pharmaceutical logistics industry, Alloga can help manufacturers adapt to the rise of increasingly complex supply chains.
Speak to a Specialist
Sector Solutions
The following services are popular with our Pharmaceutical clients. Get in touch to develop a solution or browse from the below.
Technical Integration Services
Alloga has over 24 years of experience integrating our systems with our clients. Our exceptional in-house IT team offer second-to-none system integration, able to create interfaces between any system and our own. Prior to going live, our team offer thorough training and explanations on how clients can get the most out of Alloga's industry-leading Partner Portal.
Learn More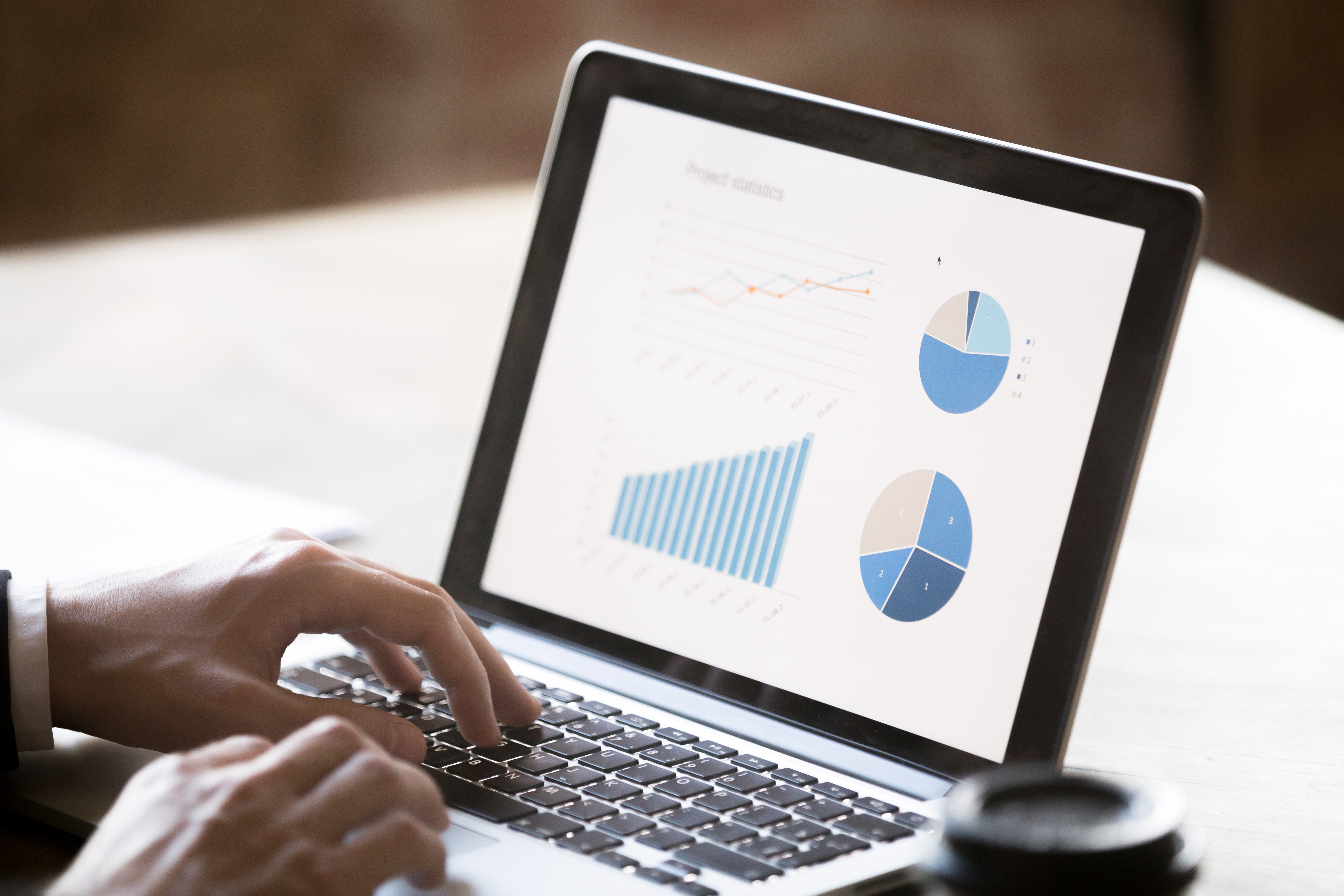 "It has now been 6 months since we transferred our warehousing and distribution service to Alloga, and I want to take this opportunity to state how fantastic the service has been from ALL your departments. The move to Alloga has made a significantly positive improvement to our deliveries and service to our customers. I look forward to developing and growing our business with you as our partner. A big thank you to you and your extensive team for a fantastic start to our partnership."
Customer services manager, Britannia Pharmaceuticals Ltd