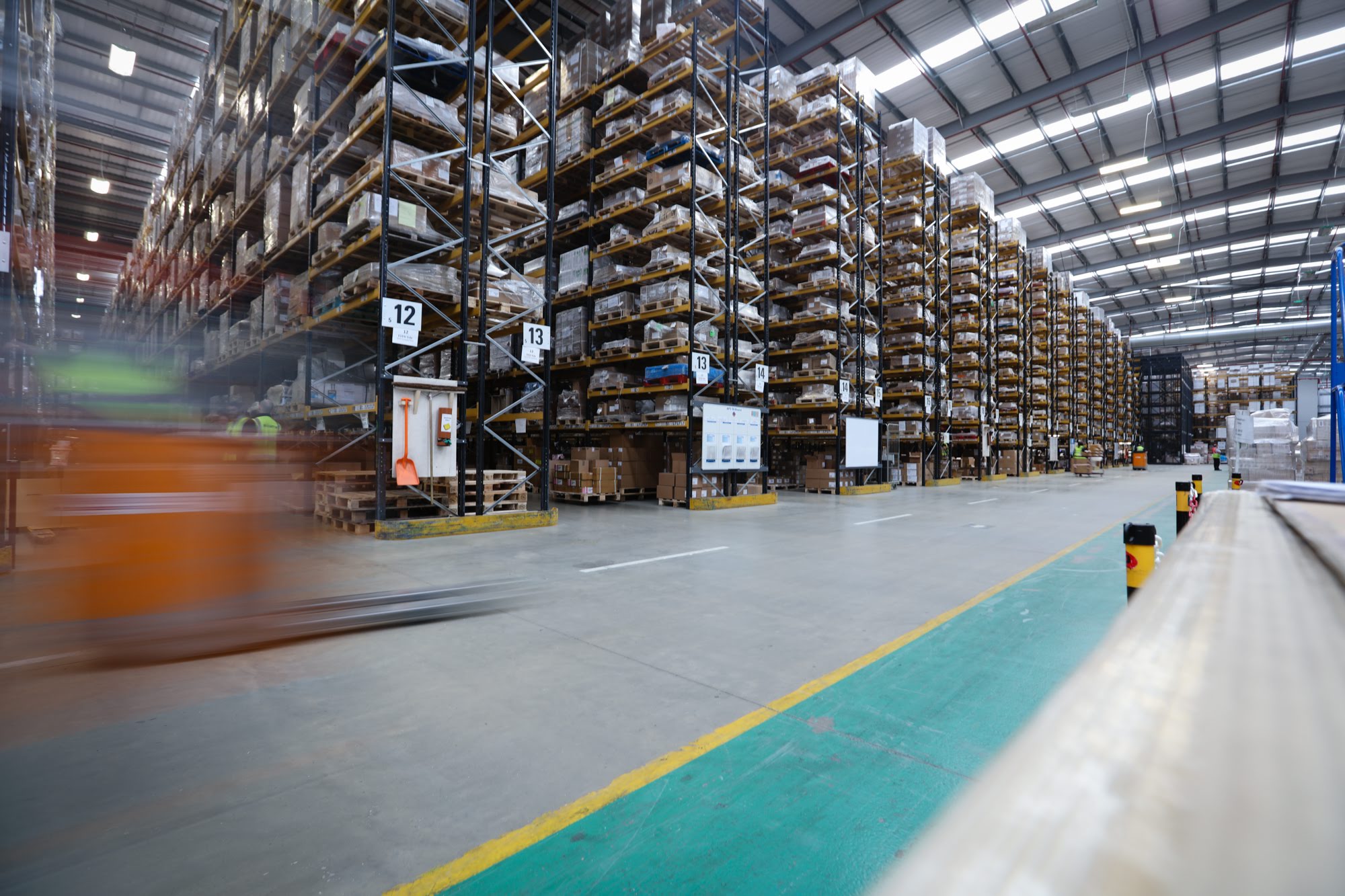 Order Management
Alloga's order management service provides an end to end solution for your healthcare and pharmaceutical orders. We can take your customers orders directly via a 'Full Service' order to cash solution or you remain in charge of capturing customer orders with a 3PL service.
Simple & Streamlined Management
Alloga's order management service can help you streamline your ability to deliver products to your customers whether wholesale, hospitals, pharmacies, veterinarians, retailers or other healthcare professionals. Order management is based on service type 'Third-Party Logistics (3PL)' or 'Full Service' (order to cash). For 3PL; clients retain full control of their customer interactions, entrusting Alloga to fulfil deliveries to agreed specifications. For Full Service Alloga manages the whole process from order receipt to sales collection.
3PL is an integrated warehousing order-processing and distribution service that can be scaled and customised to service requirements. Whereas Full Service, as well as handling storage and distribution, we also take responsibility for managing orders, customer service, cash and debt collection in a full supply chain solution.