Corporate Responsibility
Alloga takes corporate responsibility seriously, setting the pace on some of the most important issues of our day, from healthcare and climate change to diversity and inclusion.
Our Commitment
As a company we have the moral imperative to be a good corporate citizen and give back to our communities. Our clients demand that our services meet the best quality standards. Our employees want to work for a company that does the right thing, cares about their wellbeing, and has a robust approach to logistics safety. Society expects us to work with responsible, diverse suppliers and show progress in reducing our environmental impact.
In order to be a catalyst for change, we focus on initiatives that generate excitement and engagement among our clients and our employees.
We support health and wellbeing in the communities where we operate through a range of initiatives, from disaster relief support to fundraisers for health-related organisations that are fighting cancer.
Our corporate responsibility strategy is built around healthcare and focuses on 12 goals within four main areas:
Community
We strive to be a responsible neighbour in the communities we serve. We are taking actions to:
Support the health, wellbeing and vitality of the communities we serve
Enable young people to achieve their potential wherever they are in the world
Develop and mobilise our resources and partnerships in the fight against cancer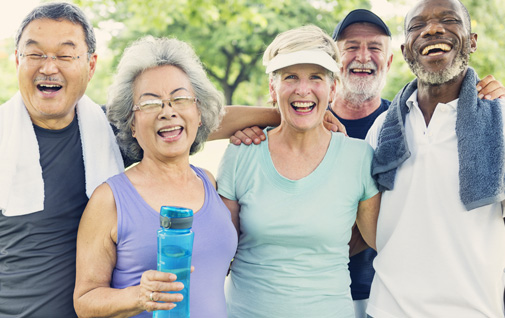 Environment
Alloga UK is determined that the highest standards of excellence are developed to protect the environment, Alloga UK has attained ISO 14001:2015 certification for our environmental management system.
Minimising our effects on the surrounding environment remains at the heart of our operating strategy, and continuous review of our key priorities will ensure that we focus on the intelligent use of natural resources to help to reduce our impact on the environment.
We are committed to the principle of environmental sustainability and recognise that we have a responsibility to comply with all relevant laws, and act with integrity towards our stakeholders.
Marketplace
We aim to do business fairly and with integrity and are taking actions to:
Create a process that enables transparency of ingredients and their traceability for the exclusive consumer retail product brands that we sell
Continue to drive ethical sourcing practices across our supply chain, protecting human rights, supporting diverse suppliers and engaging with suppliers around environmental issues
Work collaboratively with a network of key external organisations engaging in issues that carry the greatest social relevance to the markets and in the communities we serve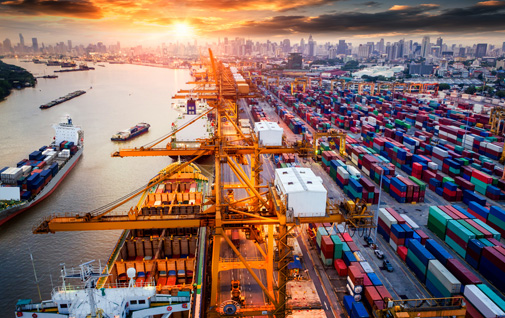 Workplace
We strive to treat our people with dignity and respect and are taking actions to:
Proactively support the personal health and wellbeing of our employees
Deliver on our commitment to equal opportunities for everyone across our employment practices, policies and procedures
Continuously improve our robust approach to health and safety in logistics, actively caring for our employees, clients and customers.

Speak to a Specialist
Get in touch and find out how Alloga can help provide your company with an efficient and reliable supply chain solution.