ConsignIT
ConsignIT allows transport-only clients to book collections and deliveries, getting parcels and pallets from A to B with ease. As Consignit is a web-based solution, clients only need access to a web-browser and a printer to get started.
ConsignIT Process
The system captures key information from clients as orders process each day. Orders drop into our warehouse management system and then into our traffic management system for scheduling, taking into account the delivery day specified by the client.
When we collect goods, they can be scanned on to our vehicle or we can load blind and clients can send details ahead directly, including temperature regimes. While on the way back to Alloga, the systems will schedule the orders onto trunkers and appropriate radial delivery routes so no time is lost when goods arrive.
The client applies a label. Then each parcel can be tracked through Partner Portal – within a few minutes of the delivery having been made, clients can see an electronic proof of delivery (ePoD) signature for that delivery if via the Alloga UK fleet.
ConsignIT for Transport-Only Clients
The system is simple and intuitive designed for clients wanting an MHRA-approved collection/delivery solution.
No matter what the volume of parcels or pallets required to be sent, ConsignIT can handle our client's transport needs.
This unique software provides the foundation for our excellent service.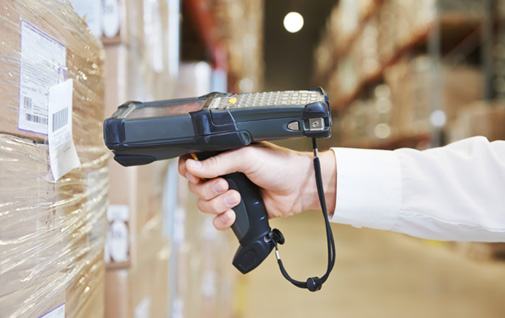 More Technology