Alloga Gateway
The Alloga Gateway provides multi-country clients with near real-time data on their healthcare supply chain, with stock information across all your European sites.
Single Point of Connection
You can connect to all of the Alloga Businesses through one system interface. Establishing B2B connectivity with Alloga has never been so simple – thanks to the Alloga Gateway Solution. With its standard/bespoke reporting and latest system integration technologies, the Alloga Gateway allows for rapid implementation and deployment of B2B business solutions in a secure and robust environment.
Inventory Visibility
Alloga gateway provides full inventory visibility with near real-time information on batch, expiry, status and quantity, ensuring that your stock data is exactly where you need it.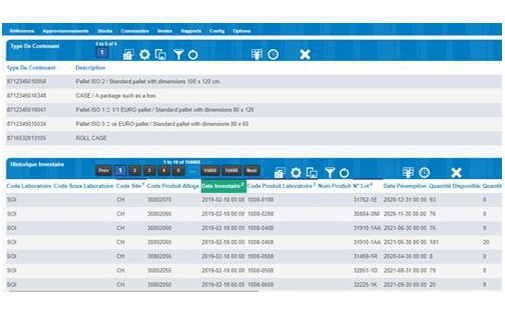 Connectivity
Alloga Gateway provides a central hub for the exchange of third party logistics data between connected parties. Connectivity tools between the Gateway and external entities (clients, associates, partners) and a central reporting solution for client specific reports.

Speak to a Specialist
The Alloga Gateway requires no integration work. Interfaces are built when you're linking one system to another. All that is required is for our IT team to set-up a new user login and allow access.
All information presented on the Gateway is accessed using password protection. Only authorised individuals in your company can view your data, and there is traceability over their actions so you can check, for example, who has QC (Quality Control) cleared a particular product.

More Technology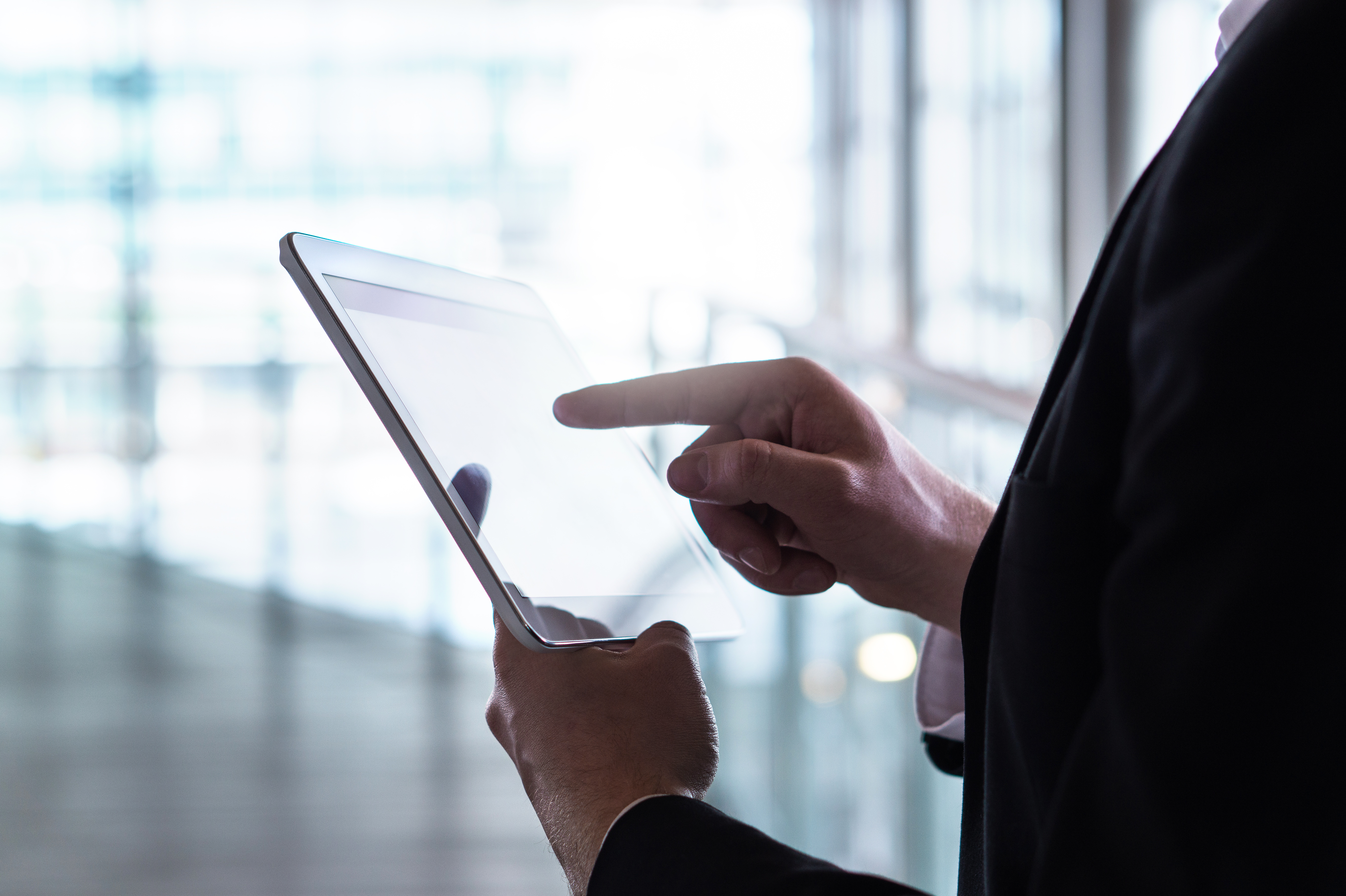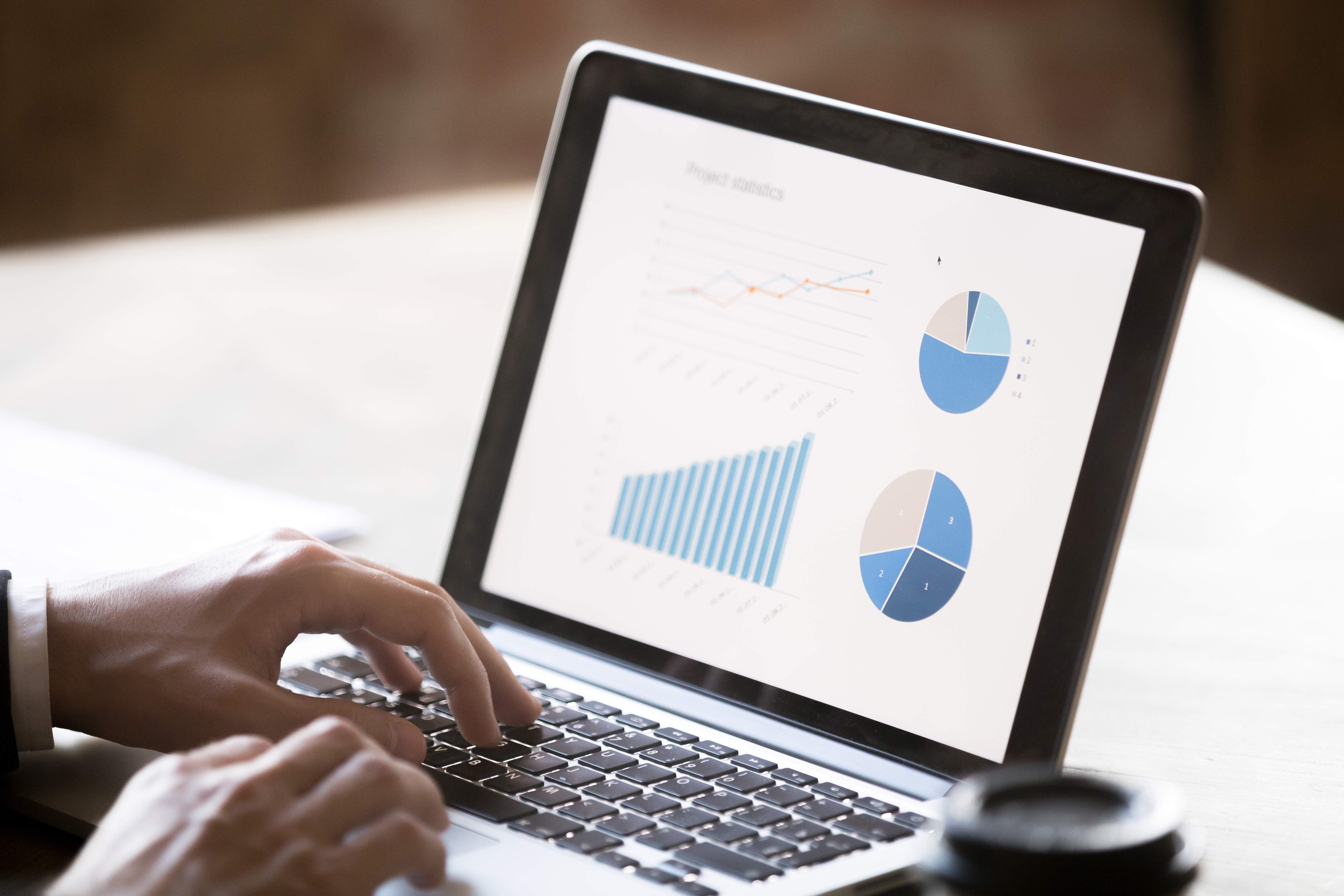 "One of the key factors in deciding to move was Alloga UK's superior systems which will enable the Customer Service team to track deliveries from the minute they are received at Alloga UK through to delivery at the customer's premises."
Product supply manager, Bayer