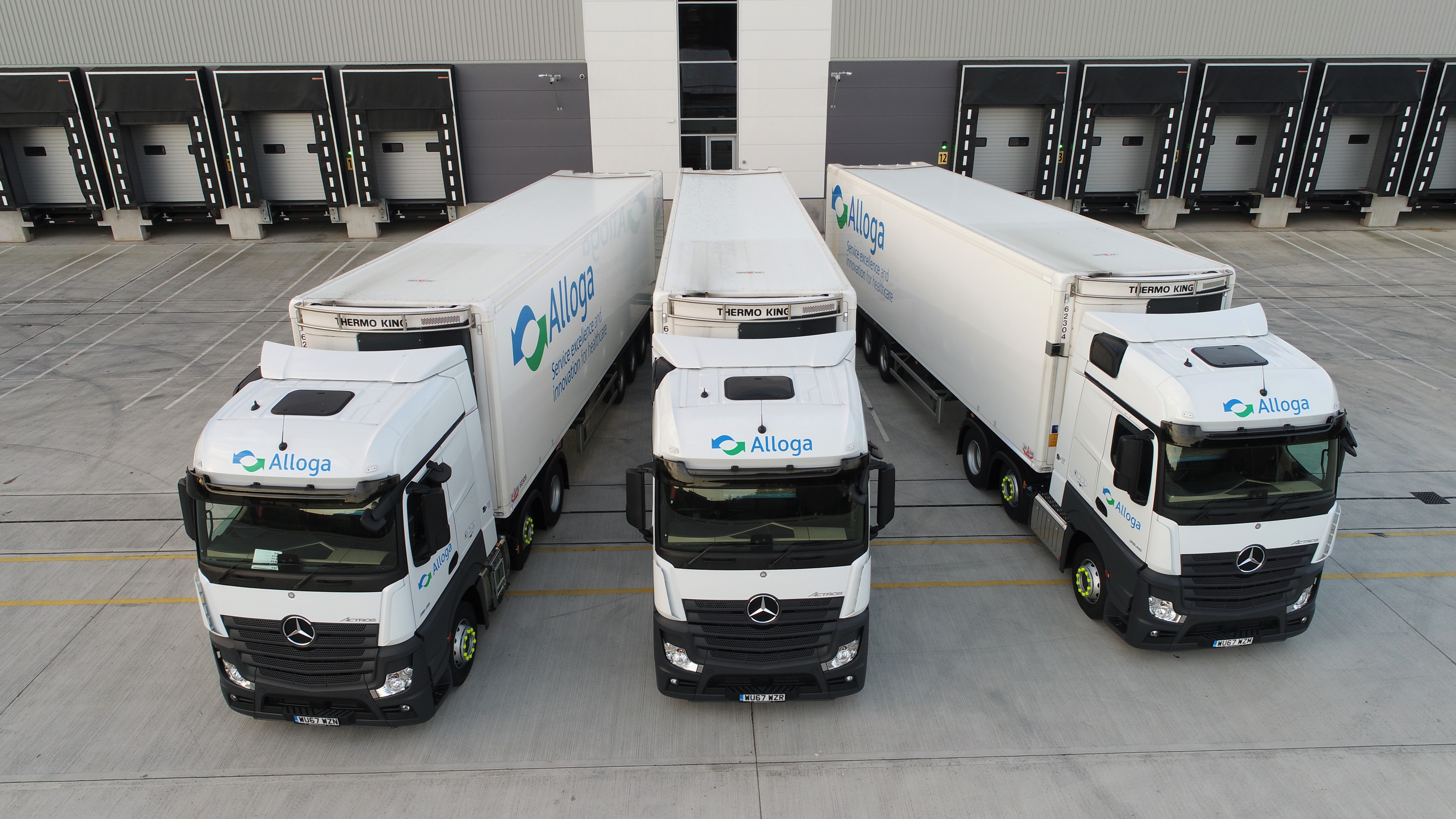 Cold Chain Management
Offering over 24 years of experience in healthcare cold chain logistics, Alloga ensures that your products are handled with the specialist care and the attention that they require
Our Range of Cold Chain Solutions
Alloga offers specialist cold chain storage solutions for all product temperature requirements including aerosols, hazardous goods, and controlled drugs. Temperatures available include ambient controlled 15-25°C, refrigerated 2-8°C, frozen -20°C, and cryogenic -196°C.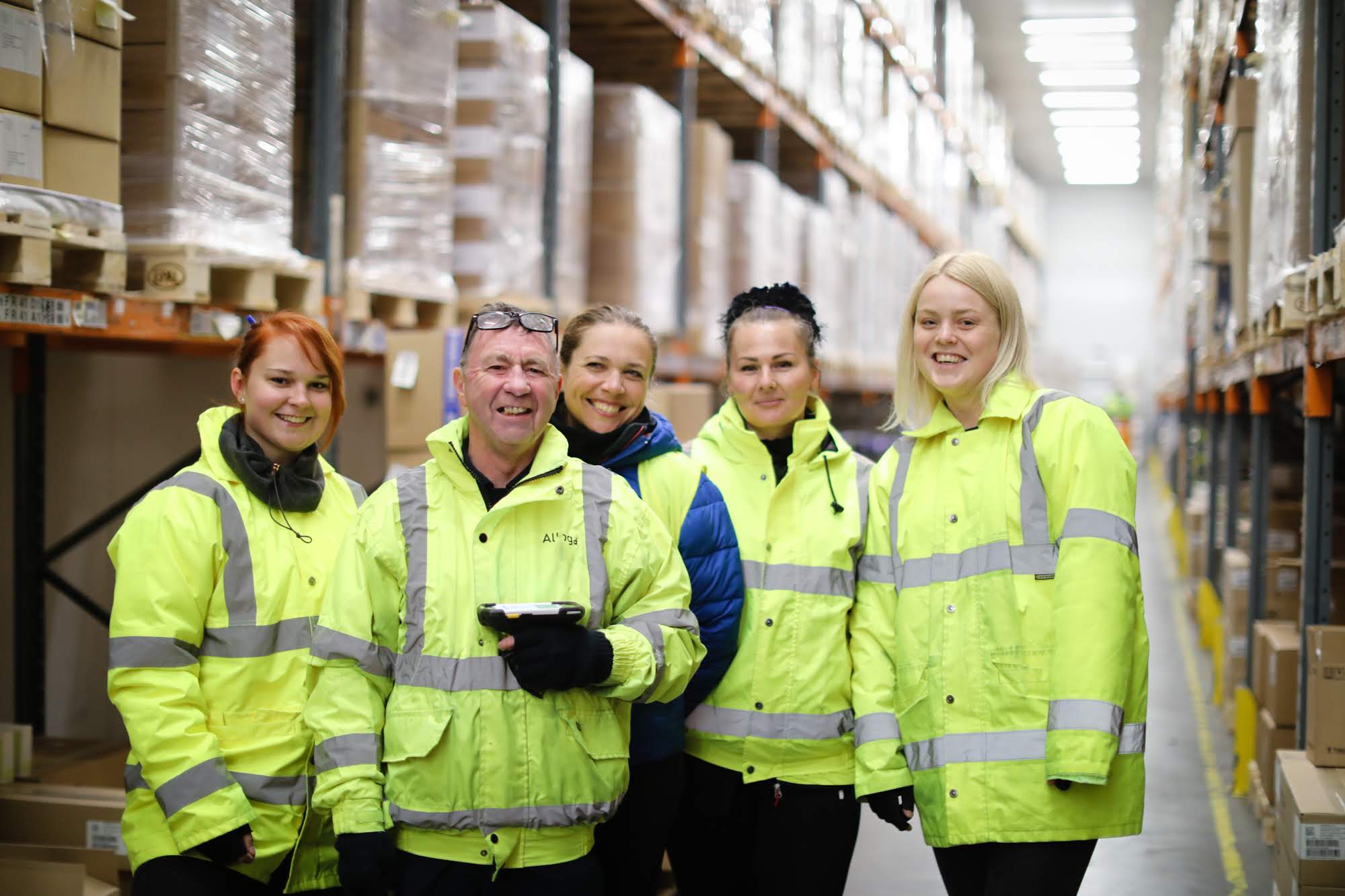 Uninterrupted Cold Chain
Alloga stores and transports pharmaceutical products in accordance with product and security requirements. Our client's valuable stock is treated as if it were our own, and we maintain cold chain integrity throughout each step of the delivery process.


99.999%
Stock accuracy of over 99.999%

1,400,000+
Over 1.4 million parcels delivered a year

790,000+
Over 790,000 pallets delivered a year
Temperature Controlled Logistics
1
Alloga's fleet support active temperature controlled transportation of ambient controlled 15-25°C and refrigerated 2-8°C products.
2
Our cold chain processes are Standard Operating procedure (SOP) driven, placing stock integrity and information accuracy at the forefront of everything we do.

3