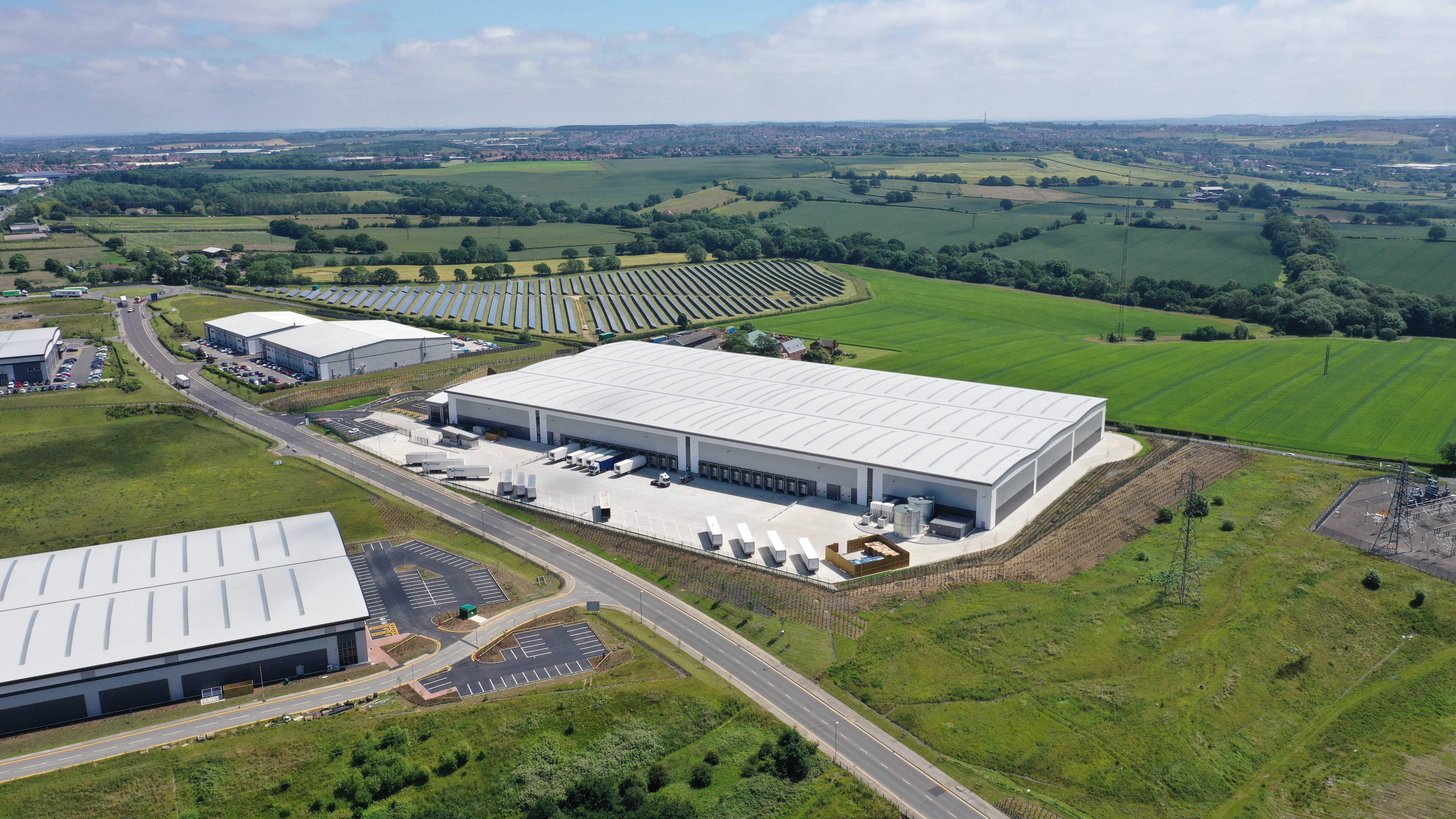 Healthcare Logistics
With over 24 years of experience in the healthcare supply chain, Alloga offers a broad range of services in healthcare logistics.
Alloga UK Logistics Network
Alloga provides professional warehousing and healthcare logistics services. We're a one-stop-solution for all your logistics needs, from full pallets to single unit orders Alloga can provide either temperature controlled or ambient transportation.
With decades of experience in the sector, Alloga offers logistics expertise. All of our personnel are trained to GDP standards, and we apply a rigorous, quality-centric approach to healthcare logistics. For manufacturers who want to partner with a true specialist in the healthcare supply chain industry, Alloga is a safe, long-term option.