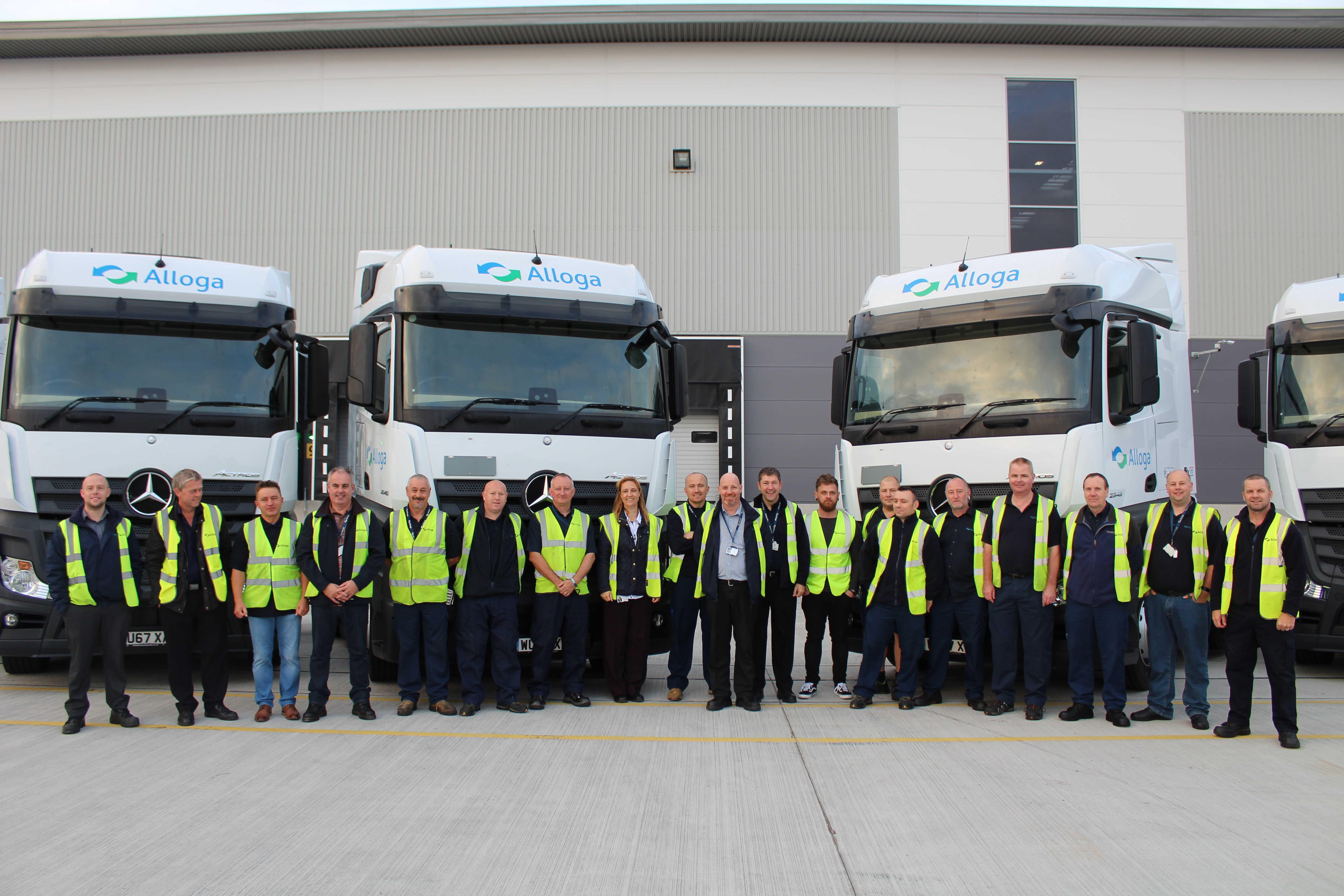 Quality
Alloga UK's success is due to the quality-centric approach we maintain throughout all our operations. Alloga UK complies with regulatory guidelines, and has placed quality assurance at the heart of our business strategy.
Our Approach to Quality
Our mission is to deliver best-in-class solutions, in order to maintain the integrity and quality of your products throughout the entire distribution chain and achieve both client and customer satisfaction.
At Alloga UK we guarantee we are fully compliant with the Medicines and Healthcare products Regulatory Agency (MHRA) and Home Office guidelines. These allow us to store and distribute all categories of pharmaceutical products from our facilities, whilst following Good Distribution Practice (GDP) guidelines.
Alloga UK always strives to provide best-in-class solutions by continually improving the quality of our processes, which has resulted in our company's ISO accreditations, TAPA and Investors In People gold standard. Our approach to continuous improvement in our business is unwavering, and these awards are simply an example of this work.
Contact Us
Business Continuity Policy
Continuous Quality Improvement
Our quality team work closely with our Operations team to deliver continuous improvements by reviewing and improving process efficiency, and implementing preventative actions throughout all Alloga UK practices.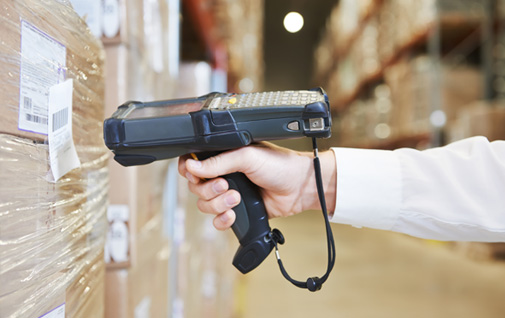 ISO standards
Alloga UK is certified to ISO Quality, Environmental and Business Continuity Management System standards, and we have an extensive list of accreditations that support our commitment to unwavering quality standards.
Quality Management System (QMS)
Our QMS is a cutting-edge quality management tool. The system allows us to continually monitor and improve our performance across all processes.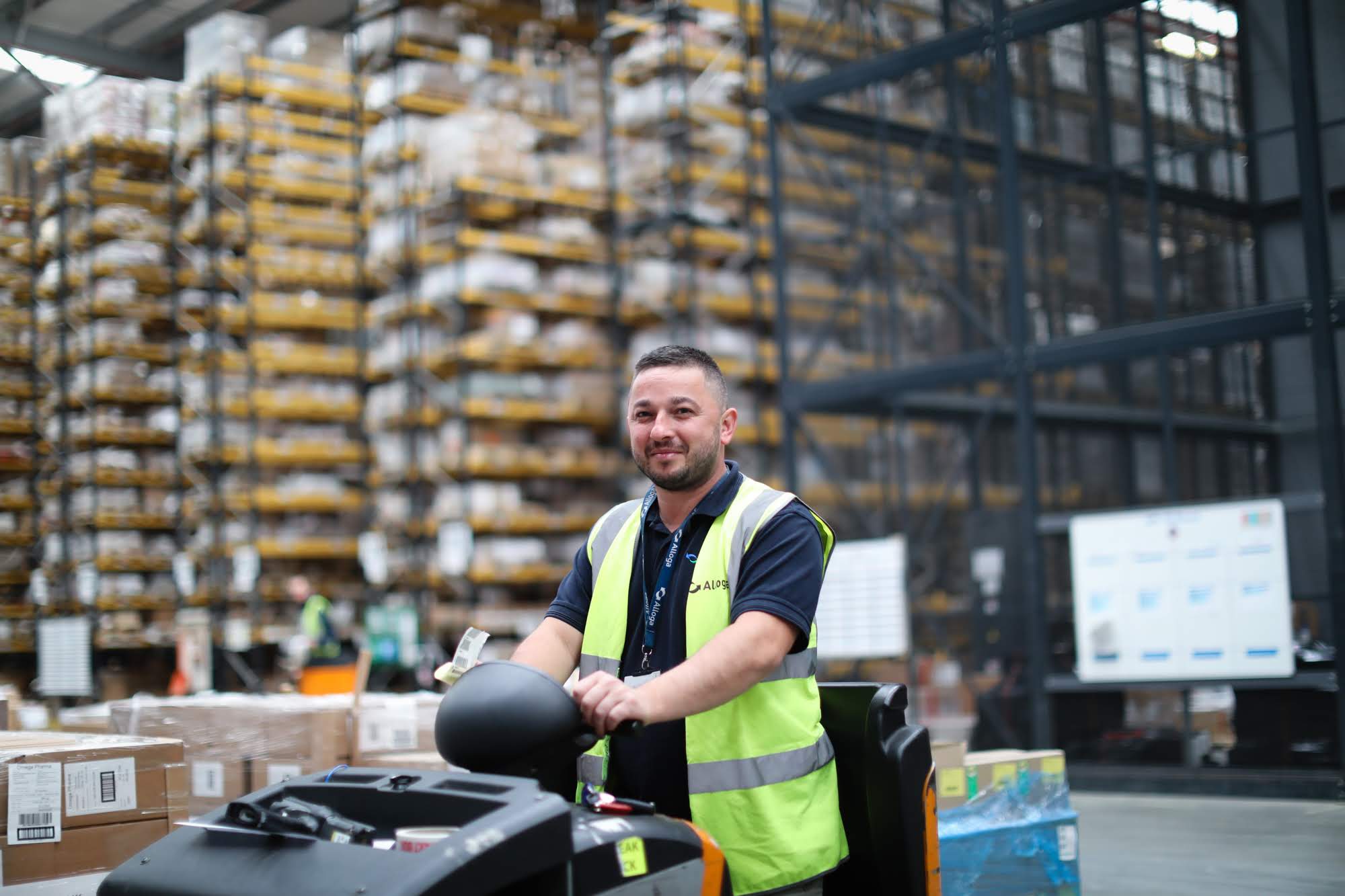 Speak to a Specialist
Get in touch with our pharmaceutical quality control experts to discover more about our best-in-class solutions.