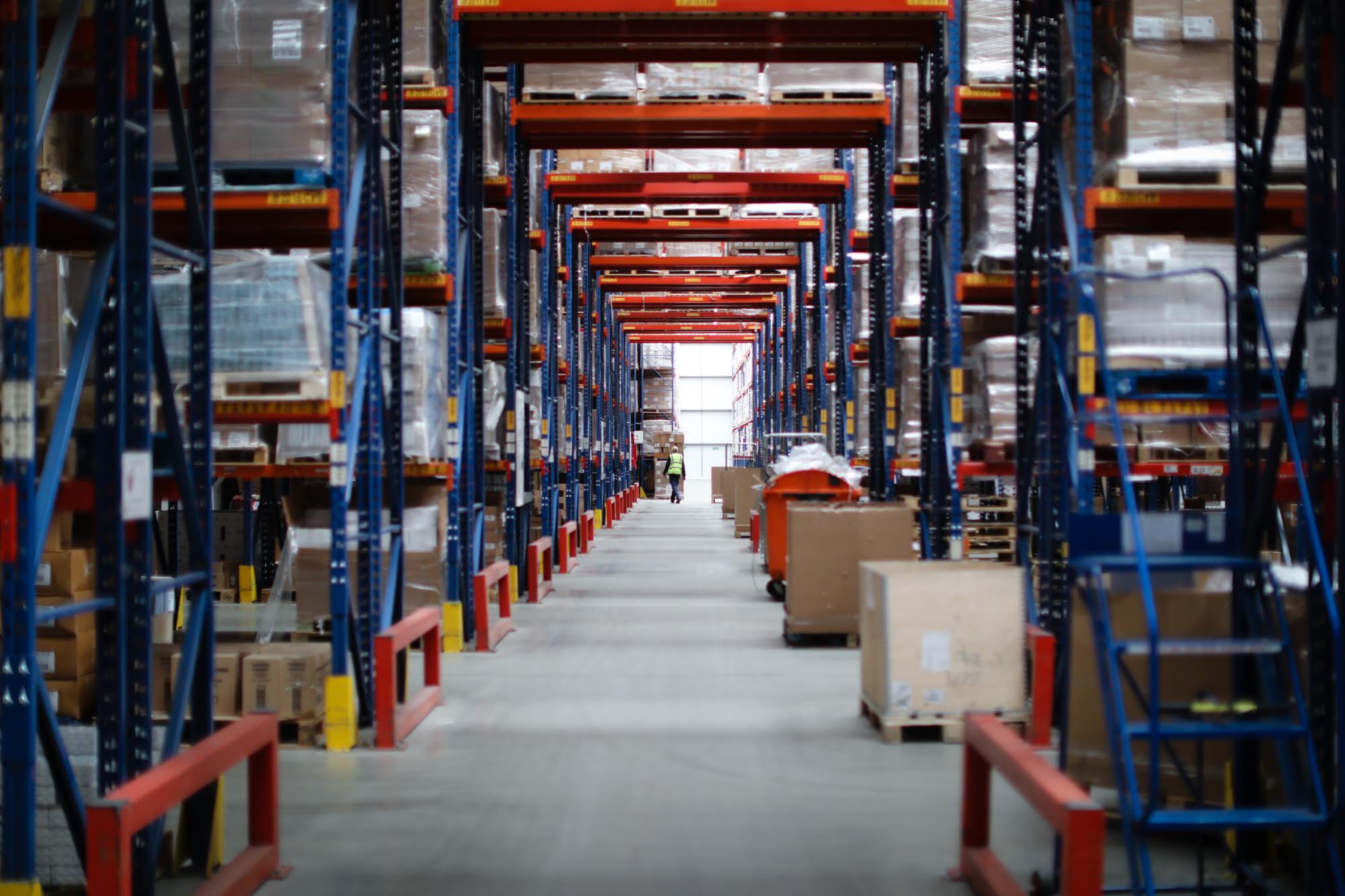 Pharmaceutical Warehousing
Alloga offers storage facilities for various pharmaceutical products, including ambient-controlled and cold chain goods. Alloga has Wholesale Distribution Authorisation for Human and Veterinary Medical Products.
Storage Capability
Alloga has an extensive range of multi-temperature facilities, ensuring that we can provide comprehensive logistics solutions. Temperature conditions include 15-25°C ambient controlled, refrigerated 2-8°C, frozen -20°C, and cryogenic -170°C. Furthermore Alloga is able to store aerosols and controlled drugs for licensing schedules 1, 2, 3, 4 parts I and II, and 5.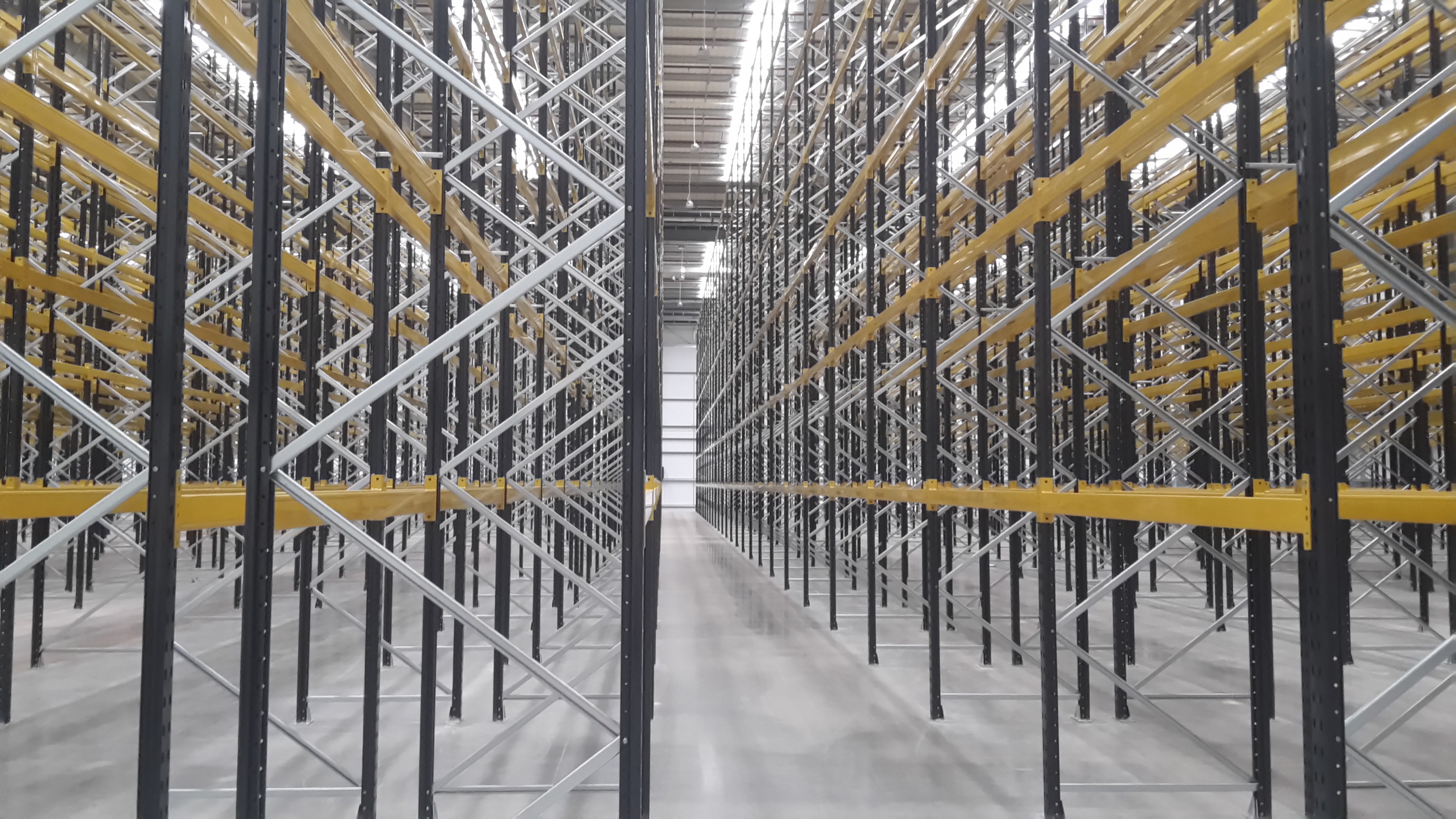 Supporting Product Requirements
Alloga's warehouse facilities offer validated active temperature controlled transportation or passive validated packaging, securing pharmaceutical product temperatures based on distribution models or product requirements.


1,412,000+ sq ft
1.41 million ft2 of warehousing space across our warehouse campus

8,400,000+
Over 8.4 million units processed per day

2,850+
Over 2,850 pallets delivered per day

6,000+
Over 6,000 parcels delivered per day

1
Alloga is regulatory approved and GDP compliant.

2
Through the Alloga Partner Portal clients retain full visibility of stock.

3
Using Partner Portal clients can manage their stock at our facilities, receiving near real-time updates.

4