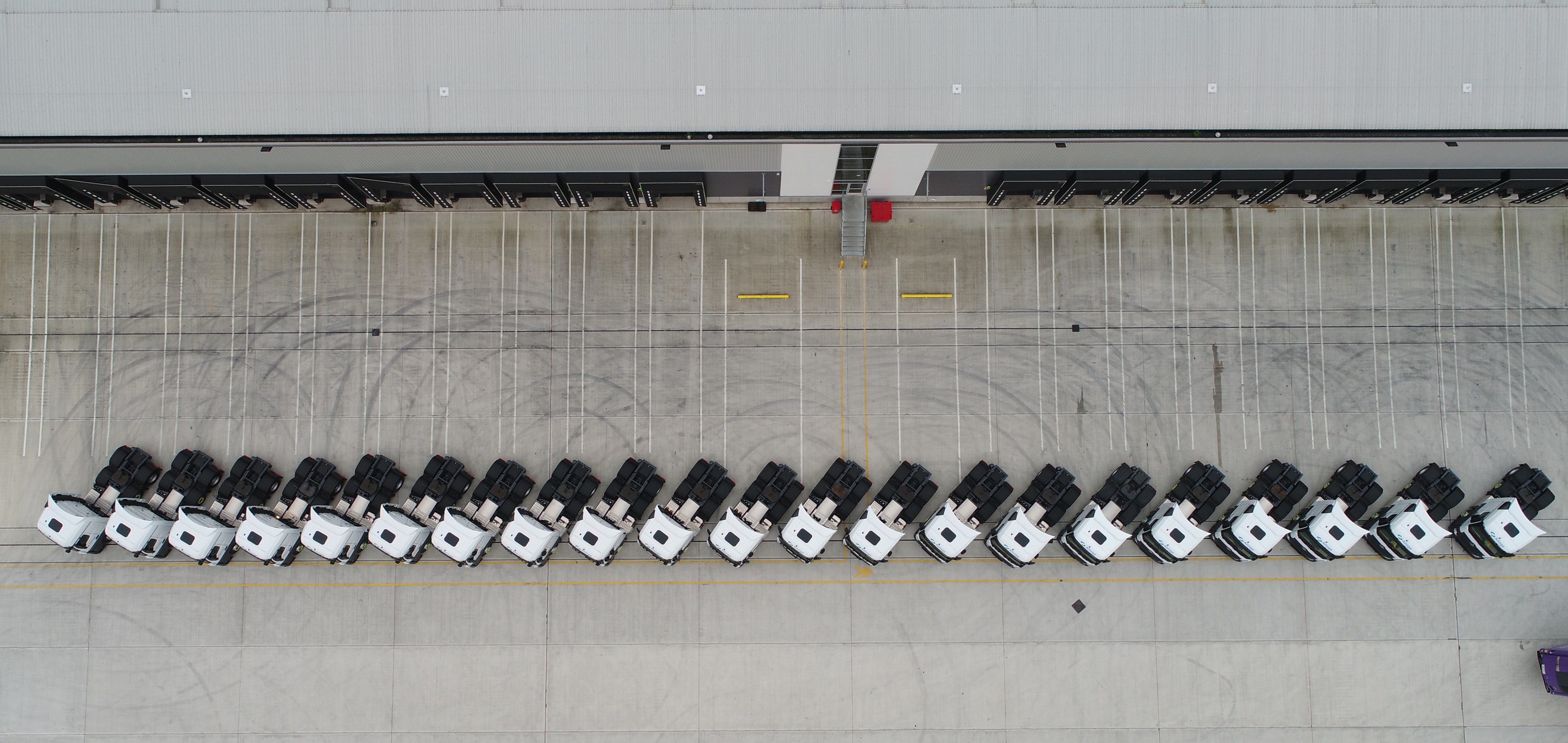 Order Fulfillment
Alloga provides fast order fulfillment for healthcare products. We ensure that your orders are received, processed, and delivered to end customers quickly and efficiently.
Robust Systems
Alloga's Warehouse Management System (WMS) is compliant with the latest industry standards and can meet all healthcare fulfillment requirements, regardless of the client order profile.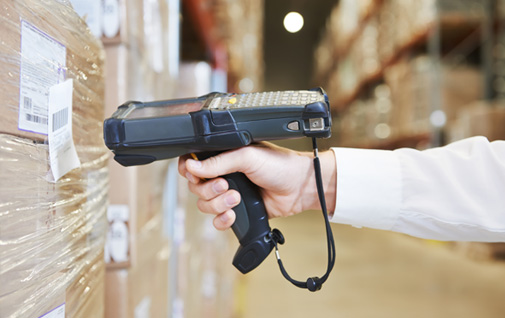 Flexibility & Validation
The fully validated system offers high levels of flexibility, supporting various product groups, order types, quantities (single units to full pallets) and temperature controls.

1
Orders are received via interface from your system into ours, or through Partner Portal. For Full Service Alloga receive your customer orders direct.

2
After your order arrives, the order is checked. Once approved, the order is submitted for processing, as each order line is picked the product is scanned to ensure the correct item has been picked.

3
Once the order has been picked and packed it's then delivered to the customer in line with agreed delivery lead times.