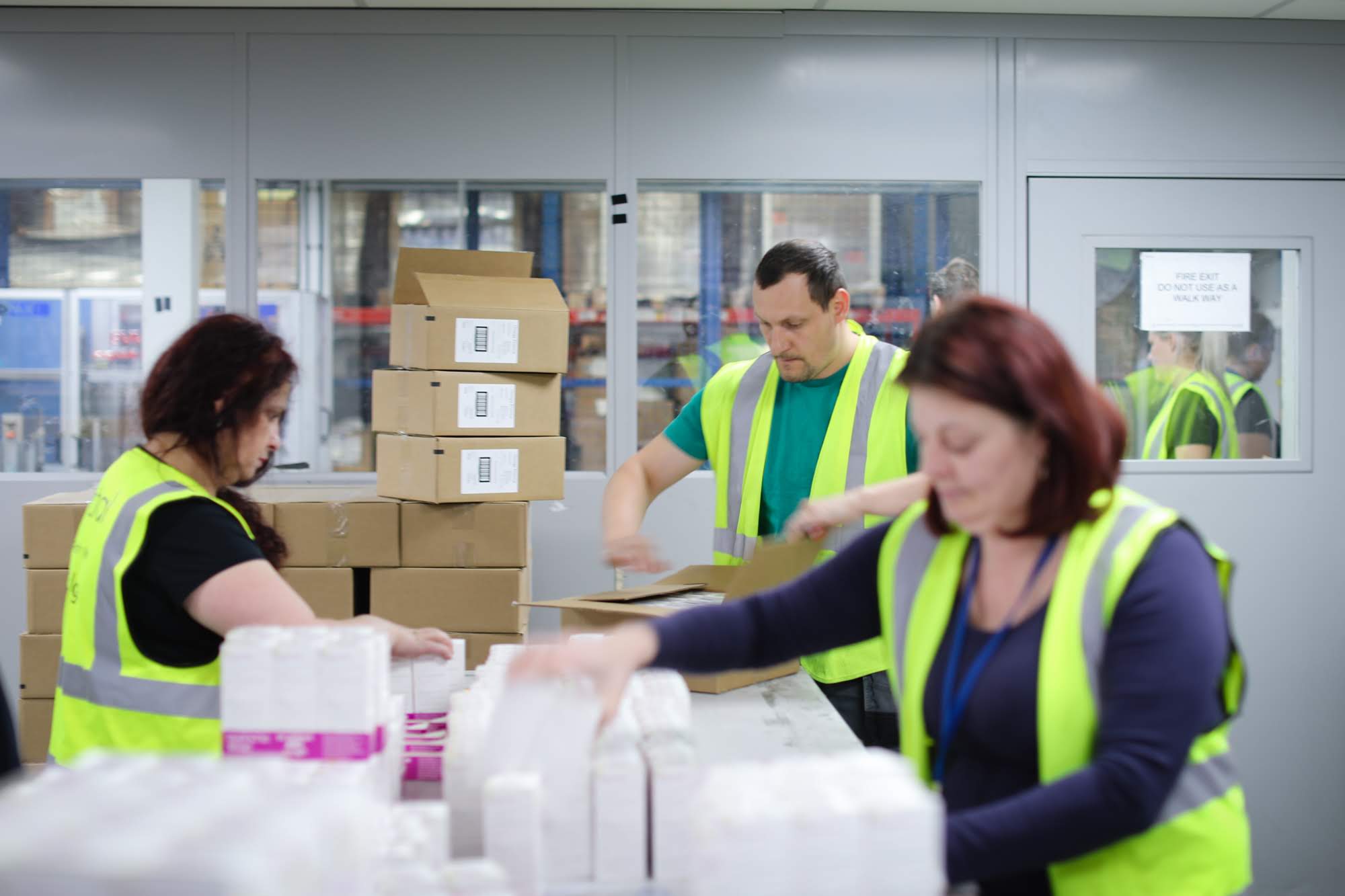 Retail Ready Co-Pack
Alloga's retail ready co-pack services enable us to prepare our client's products with customer-specific packaging, providing customisation and the best possible service for your customers.
Contract Packing for Retail
Through our contract packing services, Alloga can provide retail ready, customer-specific packaging for your customers, ensuring that all your products are shelf-ready as soon as they reach their destination. From late-stage customisation to gift-packs and pack to order, our robust and agile co-pack services help meet customer expectations every time.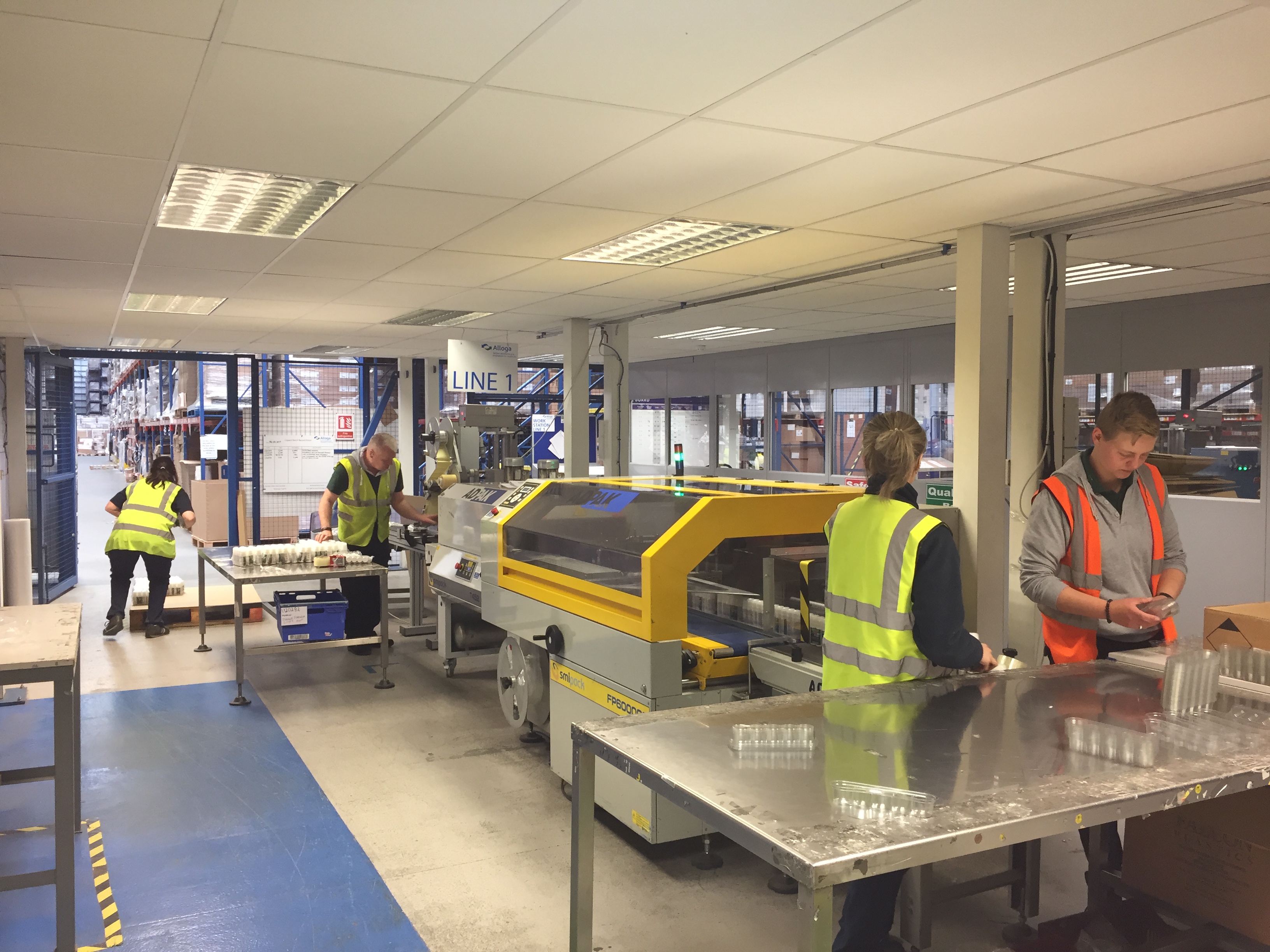 Medical Kitting
Our bundling services also include medical kitting. Our specialist team will kit, store and distribute medical supplies, ensuring that kits are always packed correctly to specification.

42,000,000+
Over 42 million units processed through our facilities each year

ISO Certified
Alloga UK is certified to ISO Quality, Environmental and Business Continuity Management System standards

MHRA Approved
approved for GMP/GDP activities

1
With our specialist team, Alloga can source supplementary packaging components and fulfill customer orders within stringent timescales.

2