Animal Health
Alloga is an experienced Animal Health medicine distributor, offering logistics solutions for storage, fulfillment, and transportation and other additional services.
Animal Health Supply Chains
In the UK pet and livestock owners are increasingly investing in the health of their animals. In the 1980's, around 70% of animal medicines were used in farm livestock. Now over half animal medicine sales are for companion animal use.
While farm animal numbers have declined, British farmers are still investing in the health of their livestock, particularly in the vaccine sector. The species split is particularly indicative of exciting new product developments in the companion animal sector – Britain's pets have every opportunity to live long and healthy lives.
Alloga offers a contract logistics services for Animal Health manufacturers. Our specialist logistics services ensure that your products reach their destination in the right condition. 
Speak to a Specialist
Sector Solutions
The following services are popular with our Animal Health clients. Get in touch to develop a solution or browse from the below.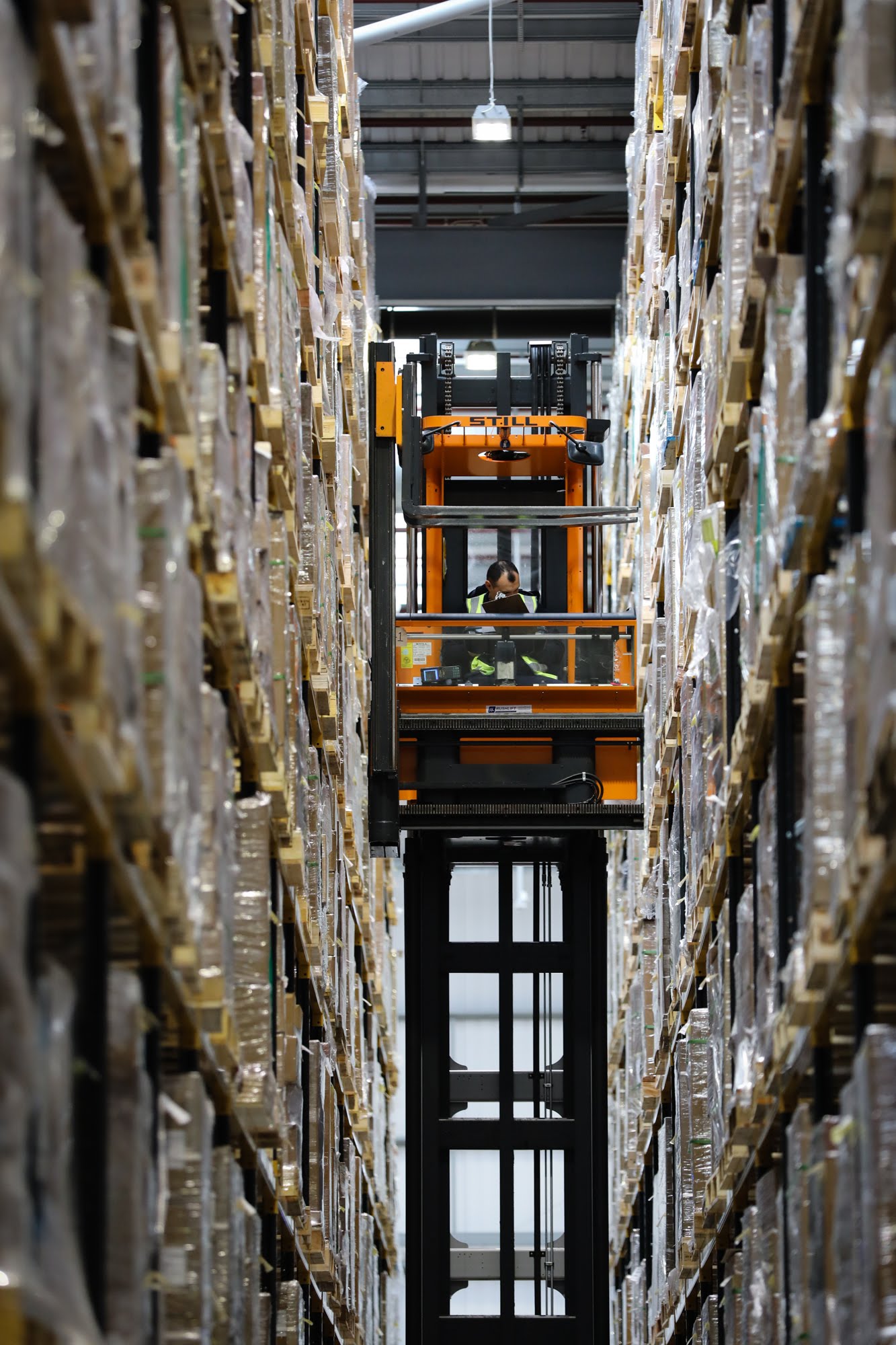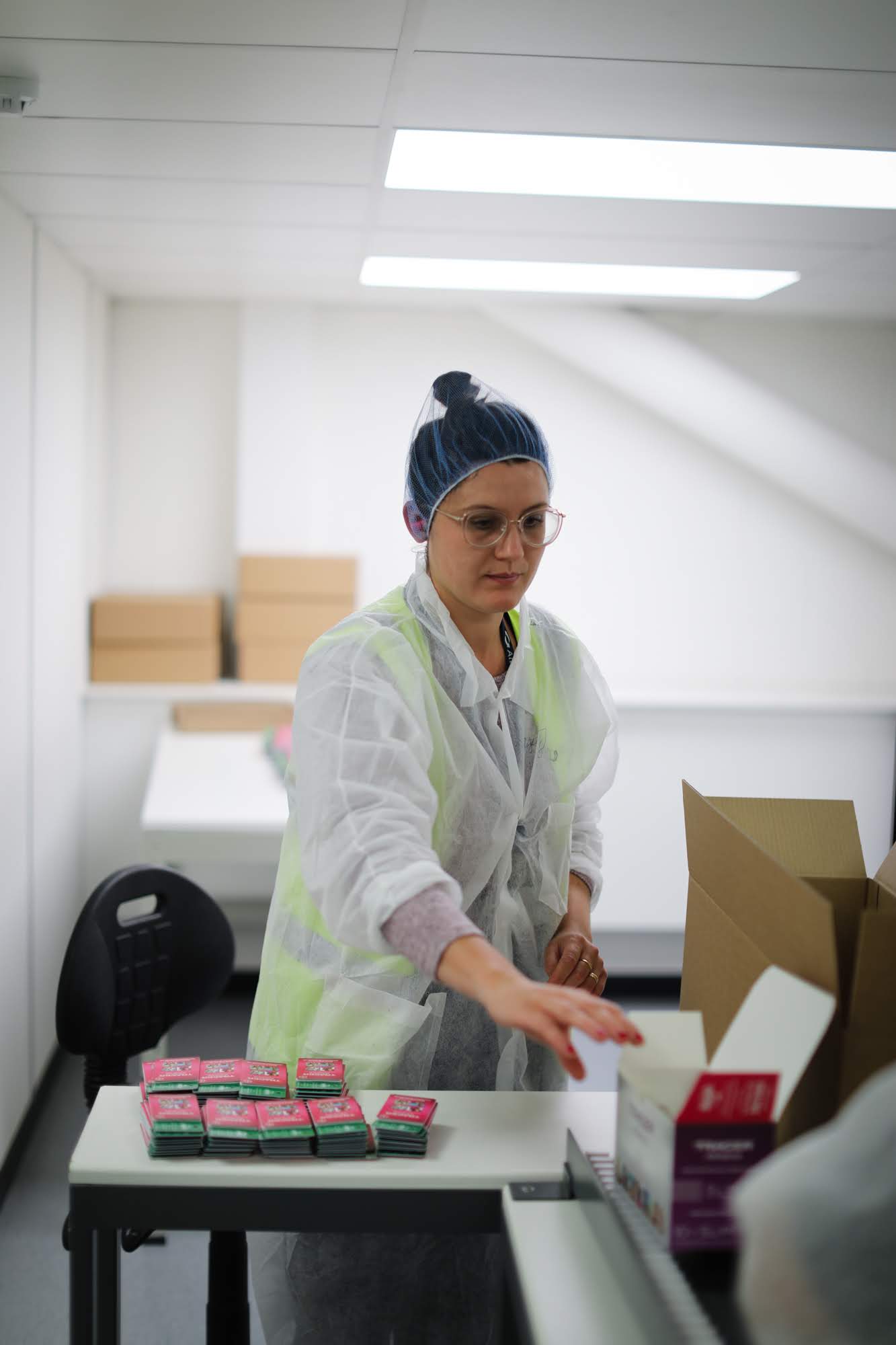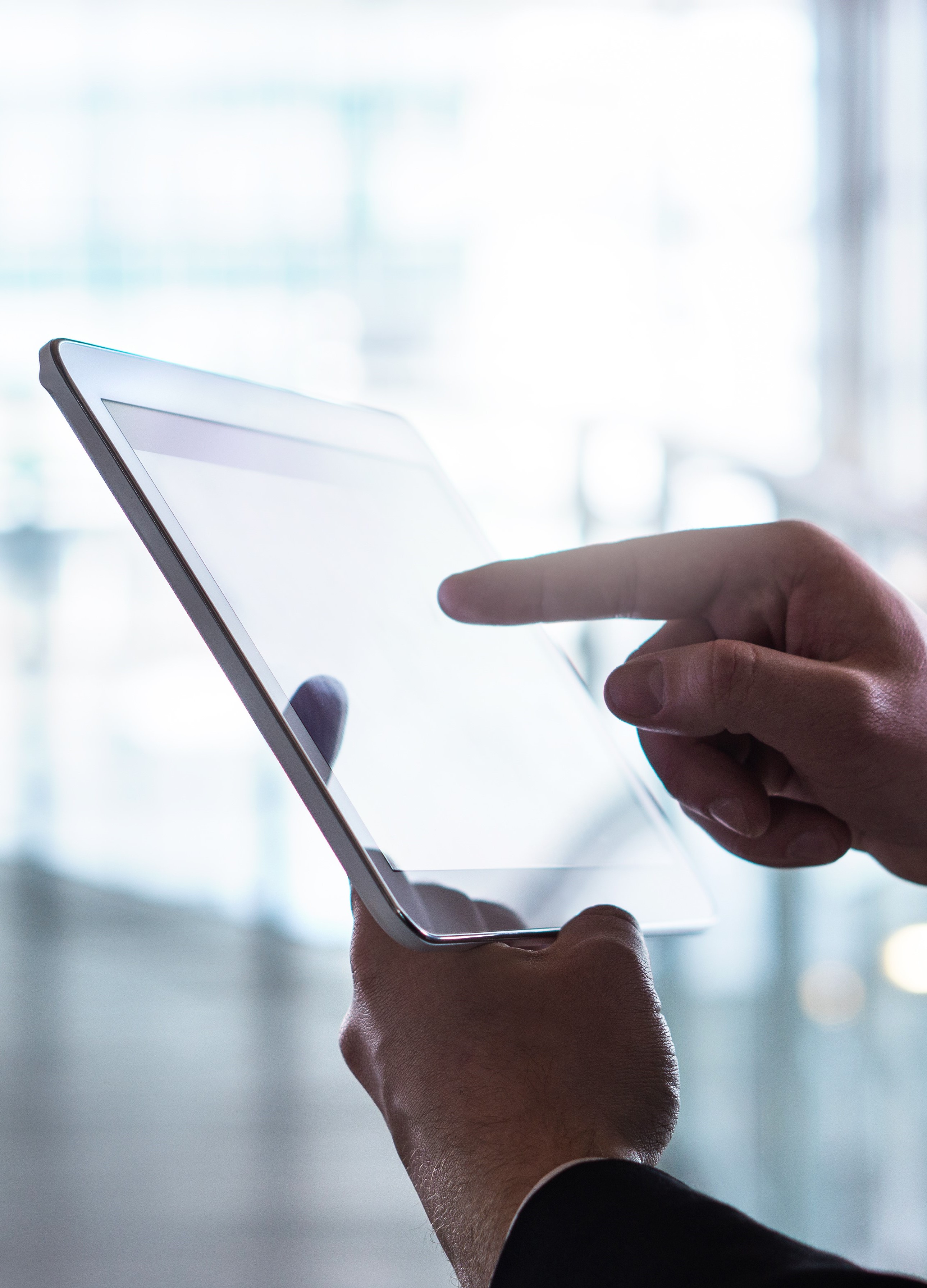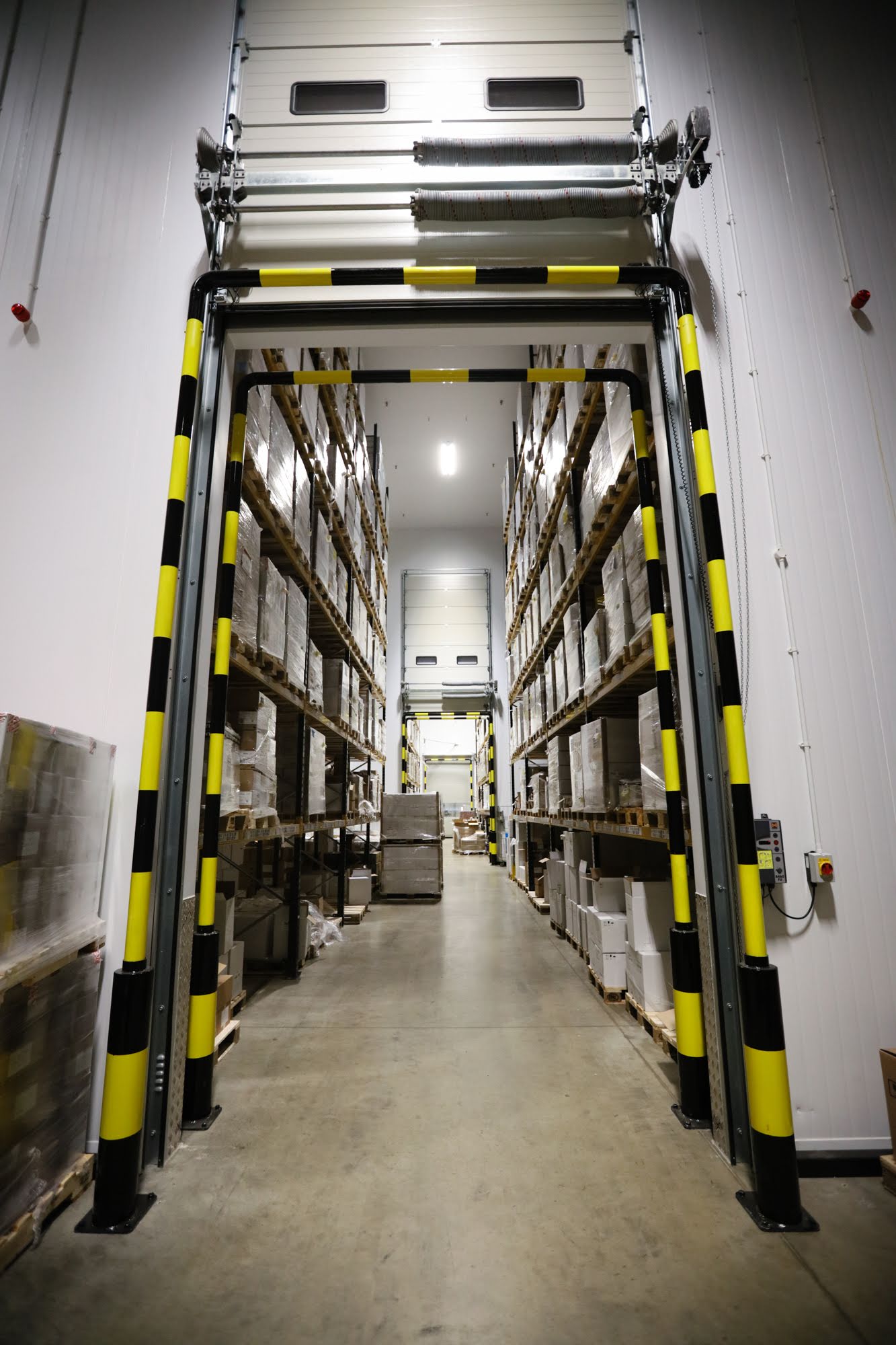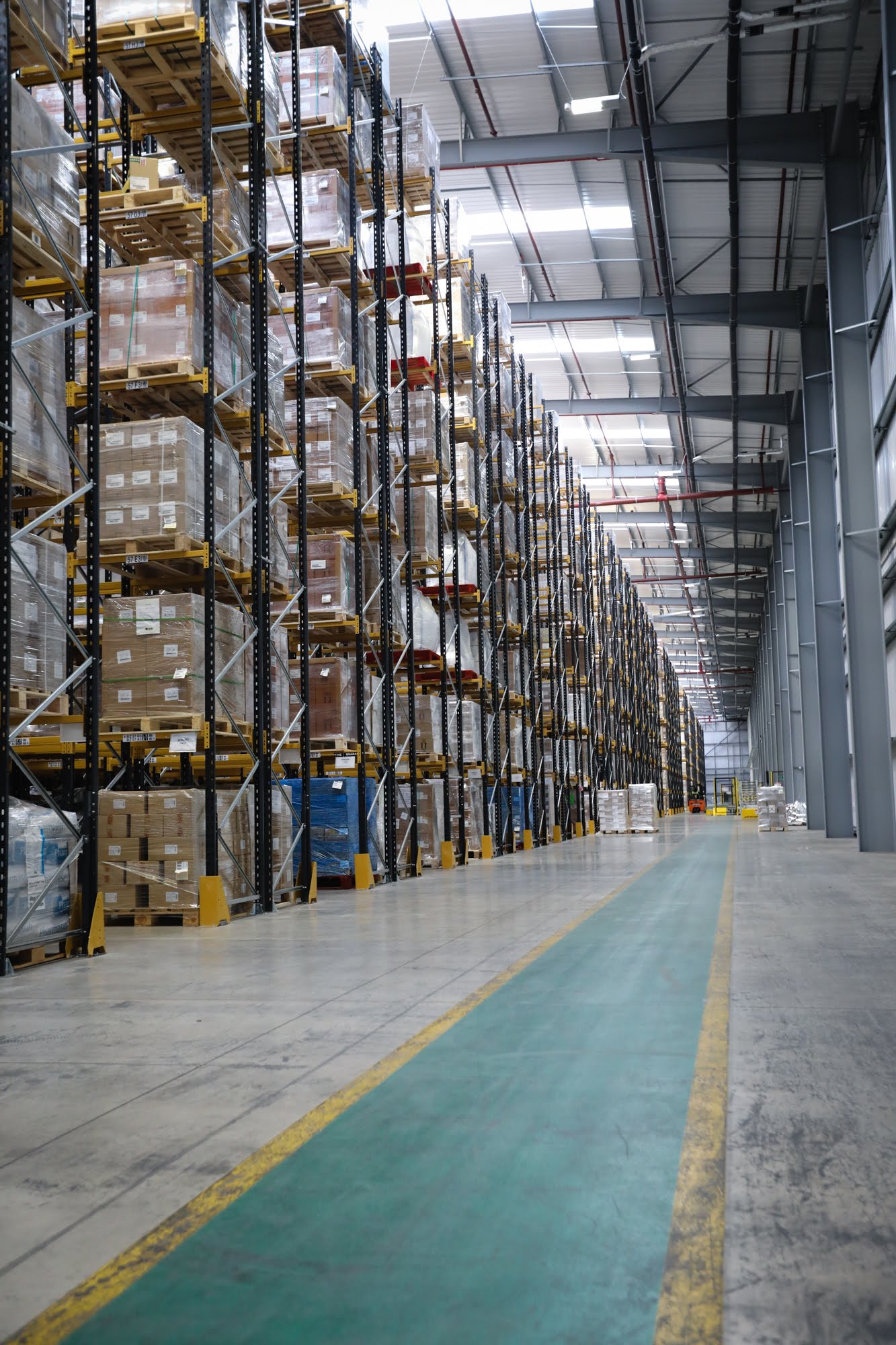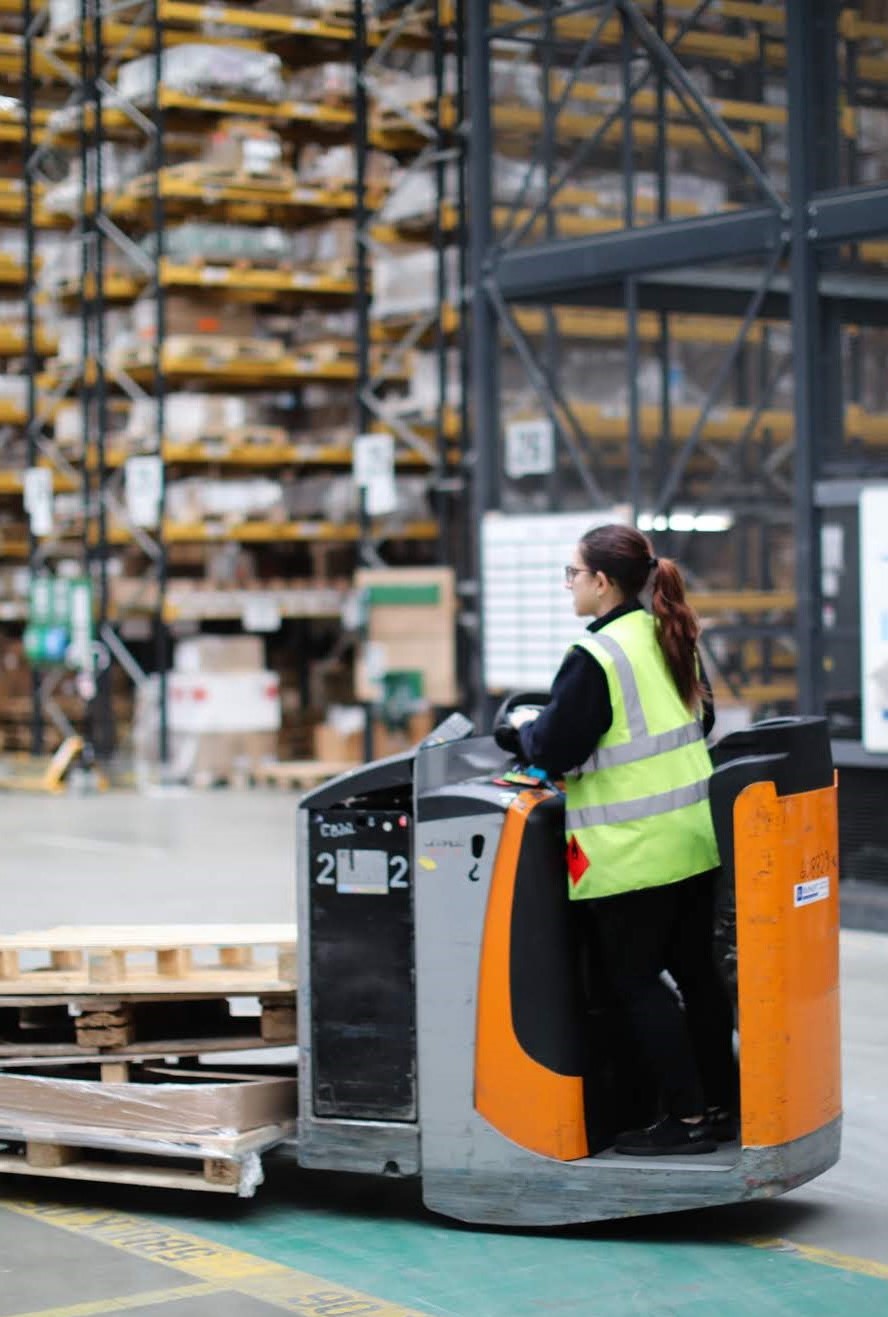 Technical Integration Services
Alloga has over 24 years of experience integrating our systems with our clients. Our exceptional in-house IT team offer second-to-none system integration, able to create interfaces between any system and our own. Prior to going live, our team offer thorough training and explanations on how clients can get the most out of Alloga's industry-leading Partner Portal.
Learn More