POSTED IN: on 15 January 2020 by sebastian
Over the past 6 months the Contract Packing team has been completing a continuous improvement lean project which initially started with a department analysis; identifying potential efficiency improvements. This analysis was then reviewed and the implementation of a number of initiatives commenced.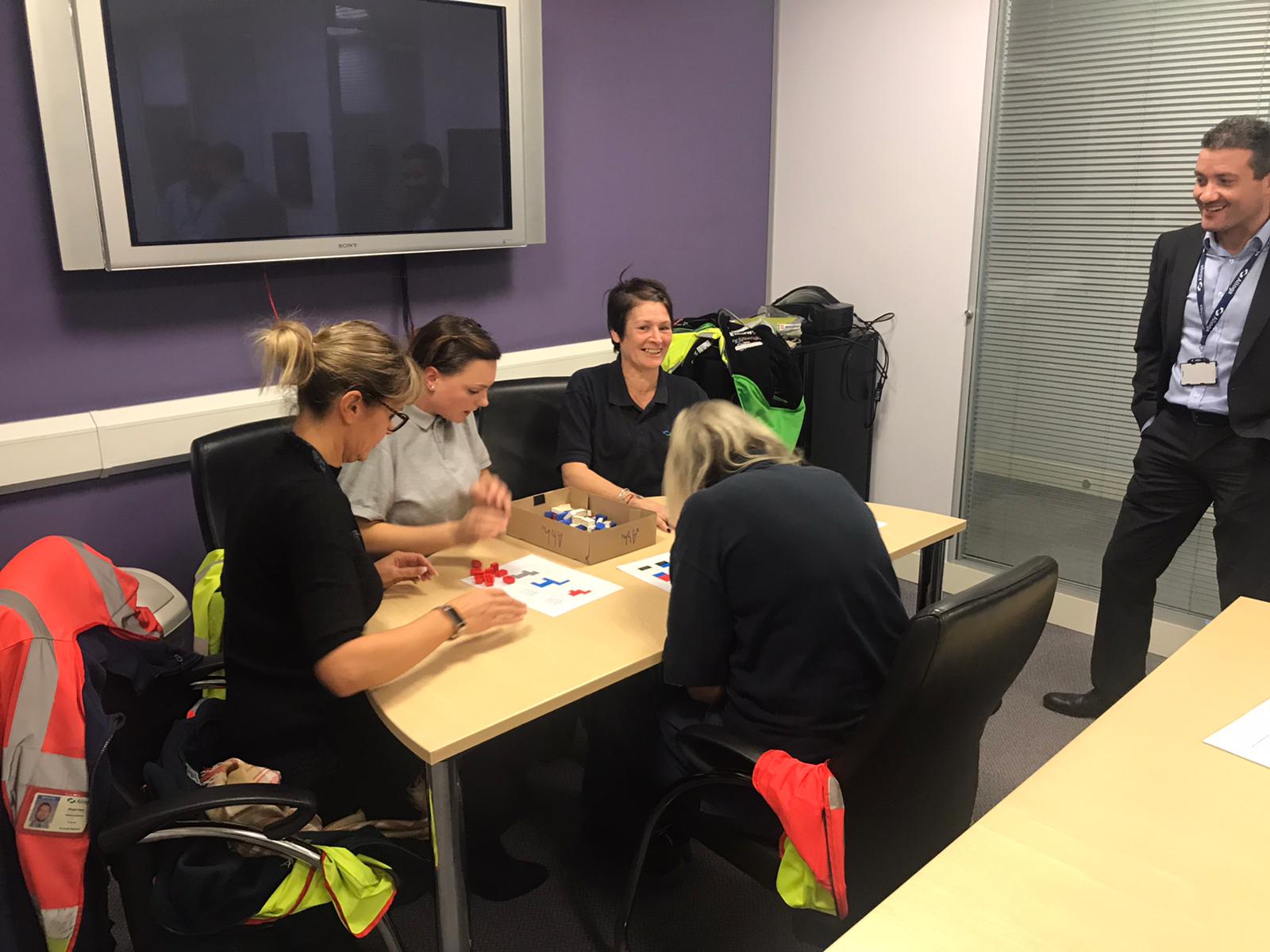 As part of the project, members of the co-pack team went through a problem-solving training session in order to improve their understanding of lean techniques and setting up efficient production lines.
The session involved 4 slightly different tests that highlighted the importance of each role within a production line, the importance of communication and knowledge sharing. These tests helped the team to understand best practise to create production lines that are efficient and reduce wastage by keeping damages to a minimum.