POSTED IN: on 8 April 2020 by sebastian
As the COVID-19 situation continues to escalate, the order volumes continue to increase due to the heightened patient and consumer demand for medicines and healthcare products. During March, Alloga colleagues faced a 30% increase in demand, we are proud of Alloga employee's effort and commitment, ensuring that patients received their vital medicine during these difficult times.
Our work was defined by the Government as critical to the COVID-19 response. Having been recognised as a key sector in providing medicines to UK patients, it is vital that as a business we continue to distribute healthcare manufacturer's products to the country.
Last Thursday, Alloga UK staff joined in the 8pm round of applause for their own vital work as key workers and recognising the efforts of our NHS heroes. Click here for video on LinkedIn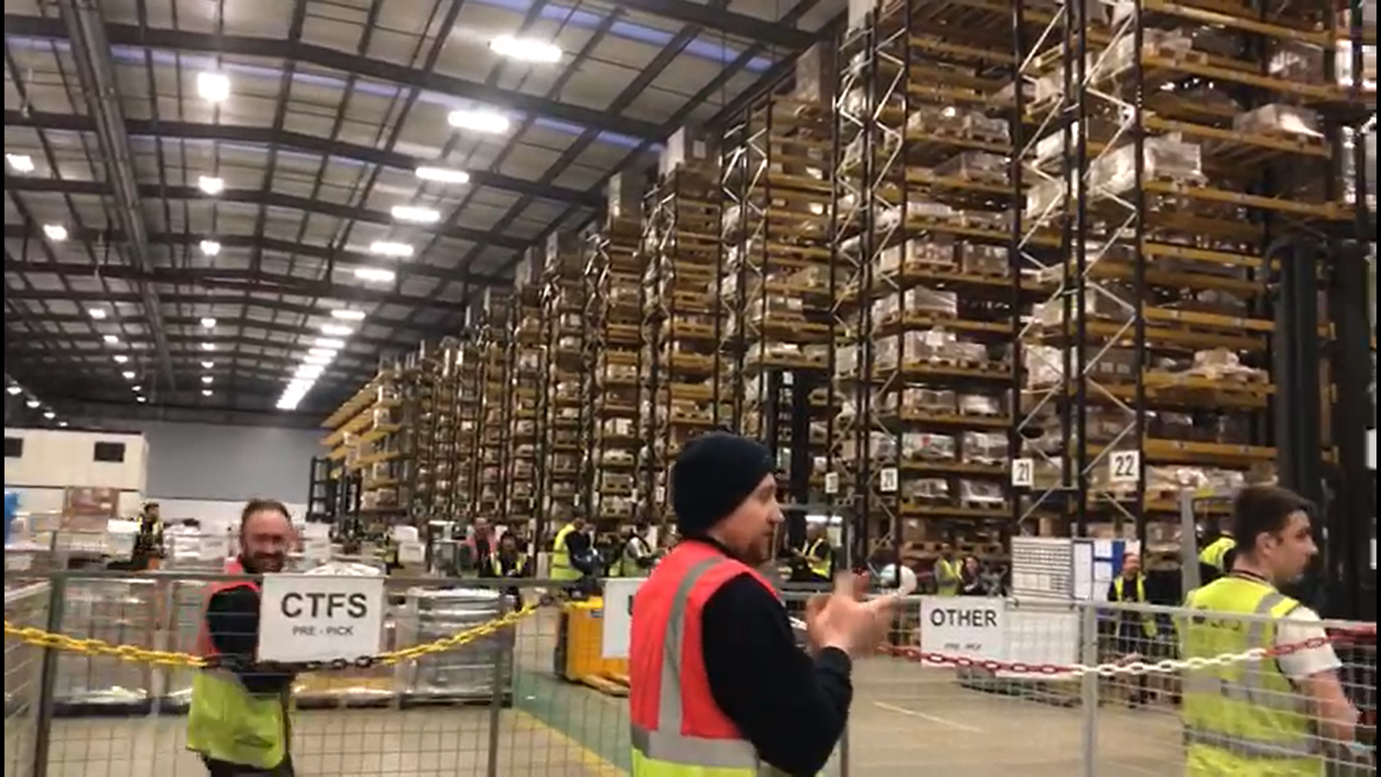 Over the past few weeks, a multi-skilled Business Continuity Team has been managing steps to preserve the continuity of supply on behalf of our clients. Areas of focus include:
Guidance - Alloga UK Business Continuity Plan (BCP), WBA Group Guidance, following UK Government, DHSC and NHS Guidance
Managing increased demand
Colleagues hygiene and cleanliness
Communications internal and external
Health and Safety
Pandemic BCP - Product and delivery priorities.
Alloga UK will continue to review and implement appropriate actions in line with the developing situation and expert guidance from leading industry organisations. We wish you, your family and friends, the very best of health during these testing times.