POSTED IN: on 26 May 2021 by sebastian
We are excited to share our first video of our new AP8 site in Derby. Please click here to view the video.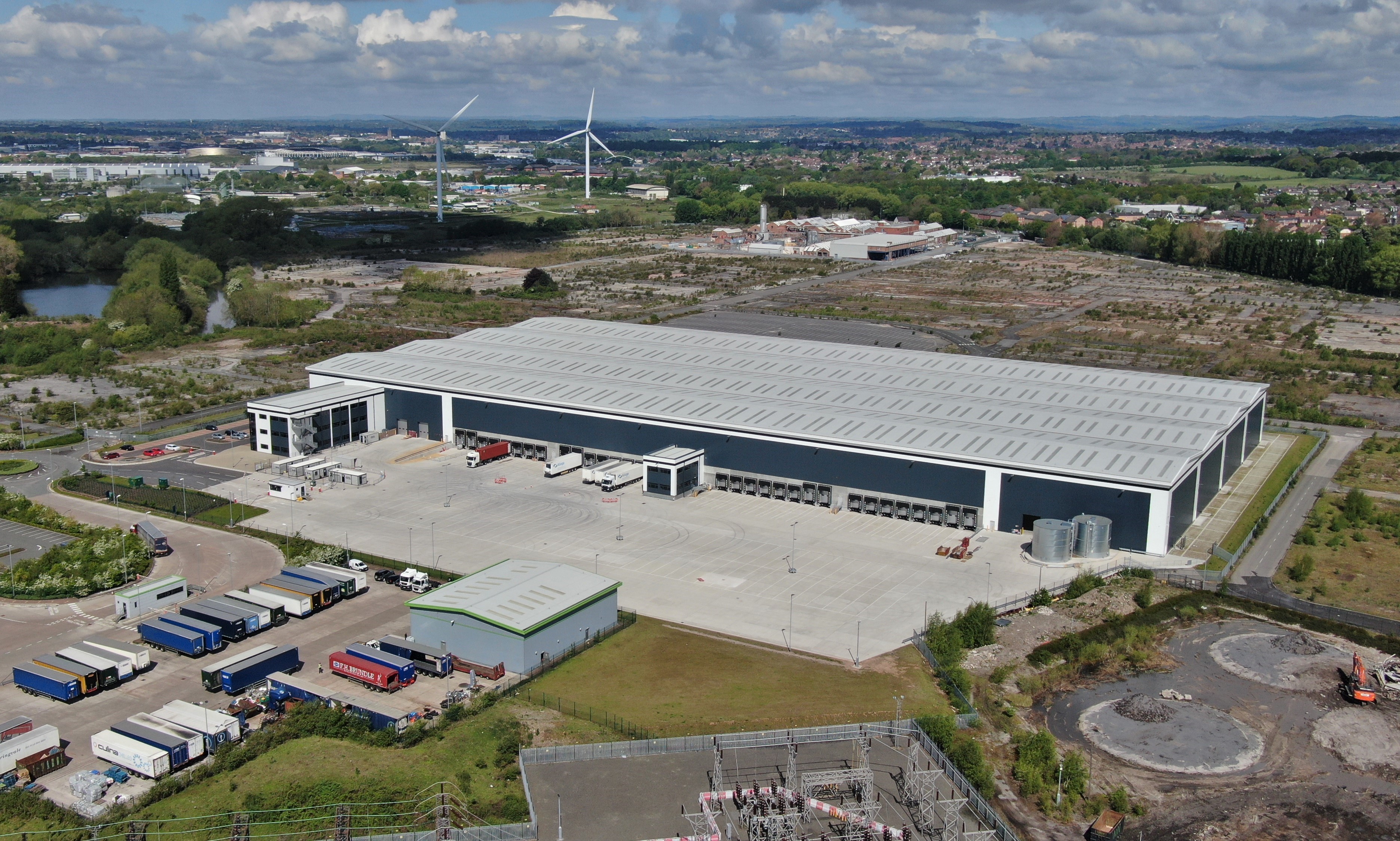 After the completion of building the racking for phase one we are now transporting pallets in from other sites and continue to work on the site in preparation for phase two.