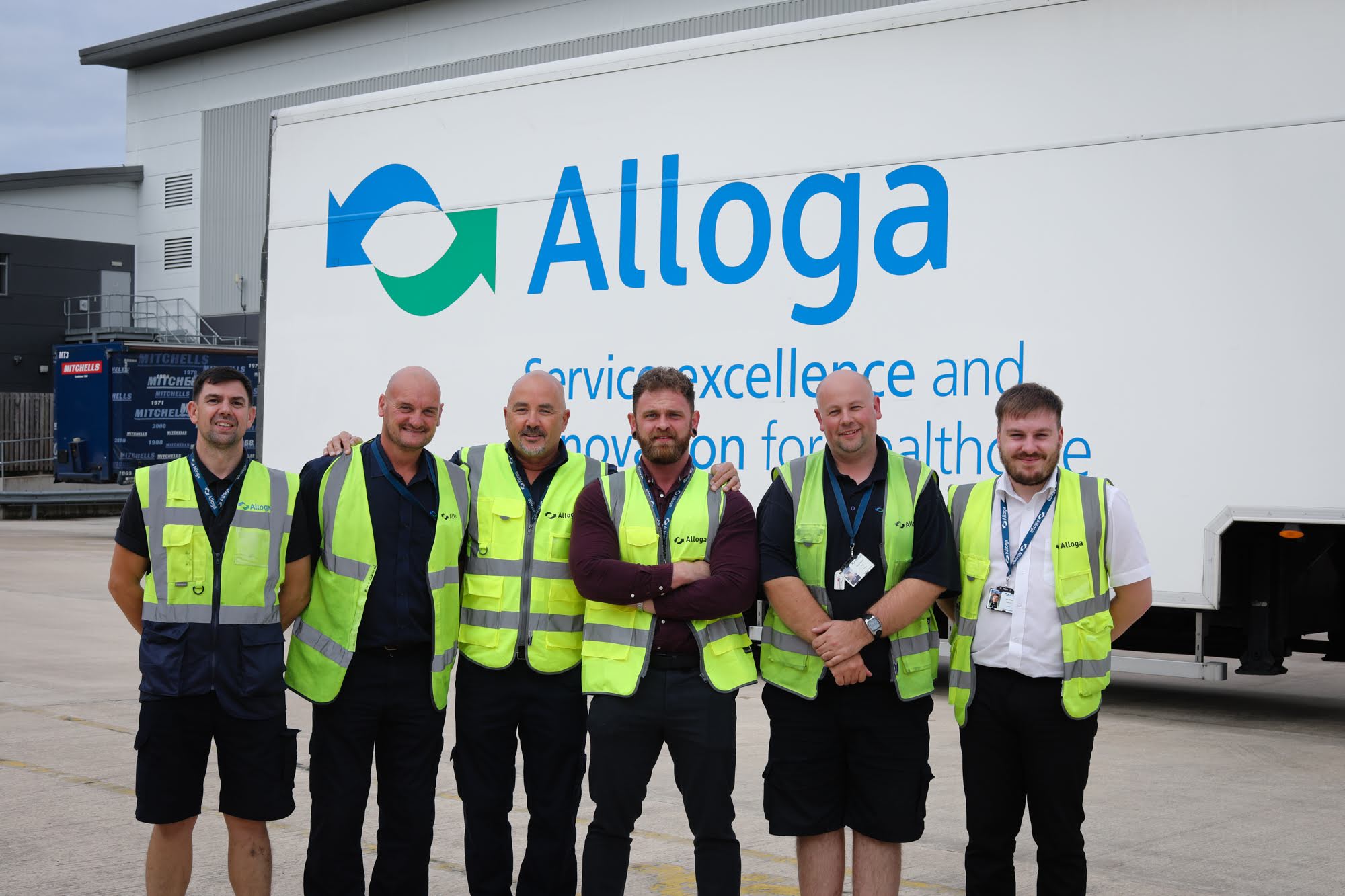 Careers
Kick start your career in pharmaceutical logistics with a position at Alloga. We are always seeking enthusiastic, committed candidates to join our team.
Careers at Alloga
Here at Alloga, we're passionate about providing a culture of service excellence for our clients and their customers. To achieve this, we rely on our skilled, hard-working team. As a leading provider of healthcare logistics, packing and labelling, order management, and pharmaceutical warehousing services, we're a career destination of choice for logistics professionals everywhere.
Working in a pharmaceutical logistics job at Alloga, you'll have the chance to be part of a company that helps people live healthier lives. In return, you'll receive a competitive salary, job satisfaction, and extensive opportunities to progress and develop within your career. Are you ready to take the next step?
Explore the exciting Alloga jobs that are available in your region.
Contact Us
Our Locations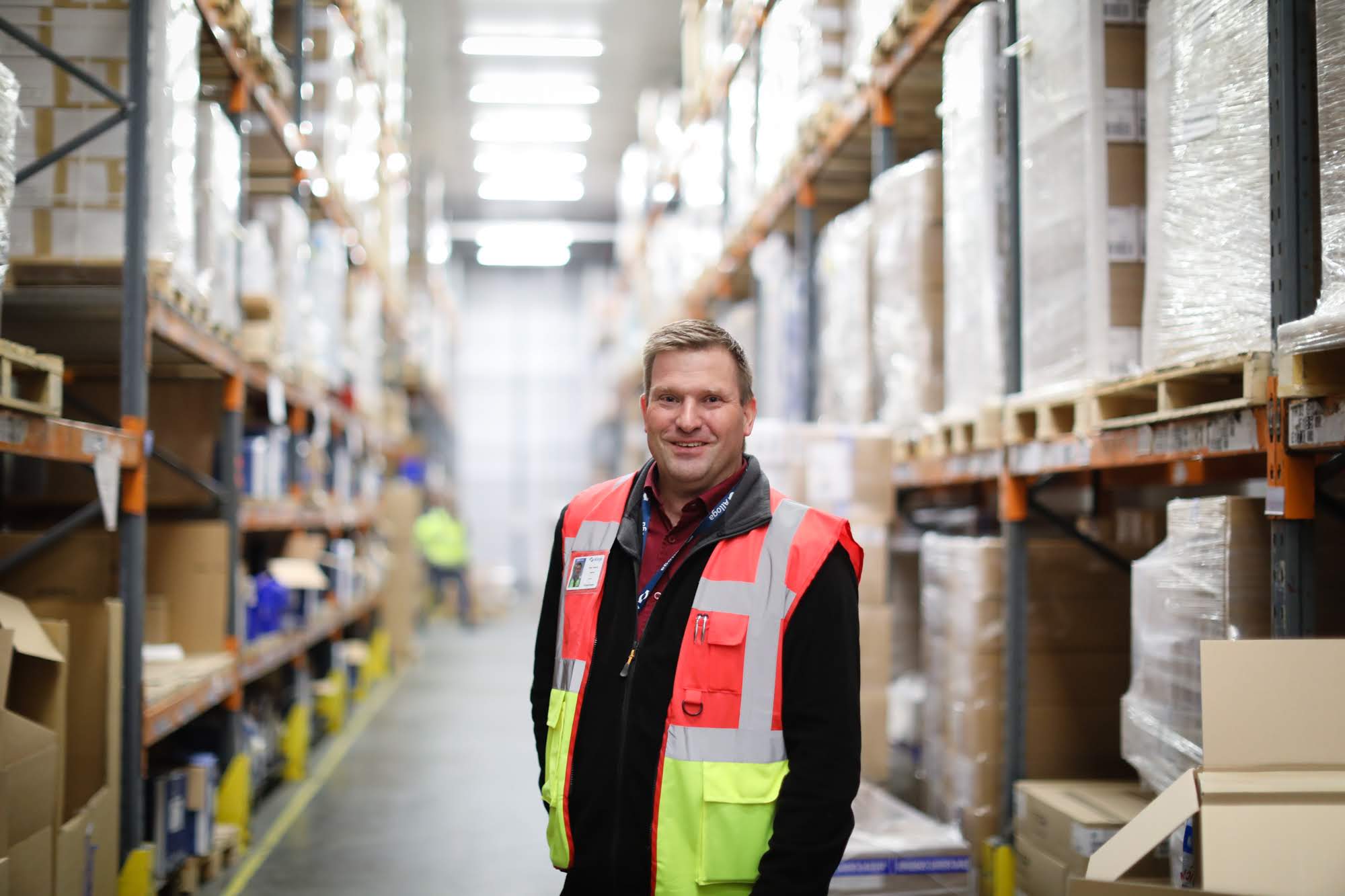 Career Opportunities
Job opportunities currently available at Alloga UK: updated 22nd April 2022
Articulated Forklift Driver (Bendi, Aisle Master): 

Working Monday to Friday rotating shifts 6am-2pm/2pm-10pm (South Normanton)

Customer Care Advisor:

Working Monday to Friday regular days (South Normanton) Deadline: 29.04.2022

FLT Driver (Reach, VNA):

Working Monday to Friday rotating shifts 6am-2pm/2pm-10pm (South Normanton) Deadline: 29.04.2022

Customer Care Supervisor: 

Working Monday to Friday regular days 9am-5pm including Bank Holidays (South Normanton) Deadline: 29.04.2022 
For more information about these roles please see below...
What we Offer:
A great working environment
We are Gold Standard Investors in People
Access to a wide range of training programmes / qualifications designed to support career progression
Unrivalled opportunities for progression with an exceptional internal promotion record
25 Days Holiday, or 28 Days Holiday Including Bank Holidays for shift based roles
Perks at Work money off electricals, travel cinema & home goods
Pension Scheme
Childcare Vouchers
Cycle to Work
Free Secure Car Parking
Subsidised Canteens
To apply for any of these roles please submit your CV and covering letter to:
Human Resources Department
Alloga UK
Amber Park
Berristow Lane
South Normanton
Derbyshire
DE55 2FH
Alternatively you may submit your CV via email:- jobs@alloga.co.uk
FLT Drivers Reach, VNA and Bendi / Flexi truck: Working Monday to Friday Rotating Shifts (South Normanton)
Alloga UK is a highly successful, rapidly growing  company that provides a range of contract distribution services to an increasing number of high profile pharmaceutical and healthcare clients. We have permanent positions across all sites for Reach, VNA and Bendi / Flexi truck Drivers. Applicants should be confident to work under their own supervision reporting into the Shift Supervisor and be a real team player. You will need a flexible approach to work in this demanding and busy environment.
Warehouse Operatives: Working 06:00-14:00 / 14:00-22:00 Monday to Friday Rotating Shifts and other Flexible Contracts: - Part-Time and weekend working 06:00-14:00 Saturday and Sunday for Derby (South Normanton)
Alloga UK is going through an exciting time as we continue to grow. We are currently recruiting for a new shift of Order Pickers for our campus in South Normanton. The role requires the successful candidates to accurately assemble orders using the scanning equipment at the agreed assembly rate whilst working to company and GDP standards. To be successful in the role it would be ideal if you had knowledge of warehouse operations and systems, however the right candidates can be trained. You must be computer literate, able to work well in a team and be an excellent communicator. You must be confident and enthusiastic with great interpersonal skills as well as being able to work accurately.